Meet Little Big Town
Here's your chance to get to know four time Grammy nominee, Little Big Town. Find out who they'll collaborate with next in the future. Hosted by Jessica Smith.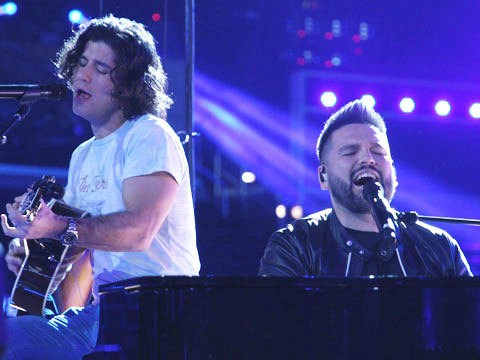 Black Eyed Peas Benefit Concert
Kicking off Grammy Week with The Black Eyed Peas. Here's your chance to hang with Natasha Bedingfield, Cali Swag, Jojo and many more.