Clive Davis Pre-Grammy Gala
Come join us as we catch up with stars as they arrive for THE music industry party of the year - the Clive Davis Pre-Grammy Gala! Hear from the likes of Miley Cyrus, Nick Jonas, Toni Braxton, Randy Jackson, Kristin Chenoweth, and many many more dishing on their dream collabos and who they are rooting for at the big ceremony! Hosted by Tatiana Diana.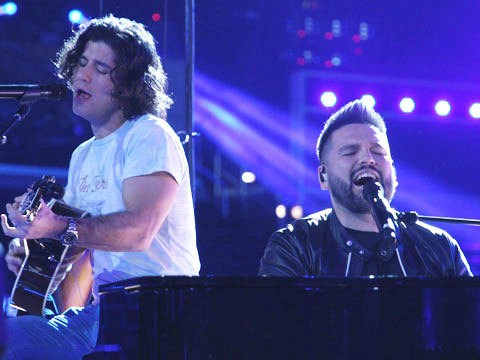 Meet Little Big Town
Hang out with four time Grammy nominee, Little Big Town as they talk about their hit single, "Little White Church."
Black Eyed Peas Benefit Concert
Kicking off Grammy Week with The Black Eyed Peas. Here's your chance to hang with Natasha Bedingfield, Cali Swag, Jojo and many more.