Alex Da Kid and Anthony Hamilton
Grammy nominated Alex Da Kid and Anthony Hamilton tell you who their rooting for. Get to know the guys personally and find out who they're rooting for. Hosted by Tatiana Diana.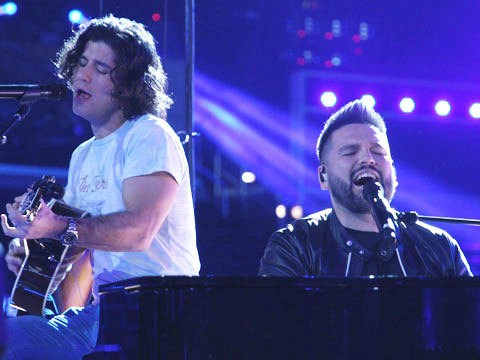 Meet Little Big Town
Hang out with four time Grammy nominee, Little Big Town as they talk about their hit single, "Little White Church."
Black Eyed Peas Benefit Concert
Kicking off Grammy Week with The Black Eyed Peas. Here's your chance to hang with Natasha Bedingfield, Cali Swag, Jojo and many more.