Redfoo & Melissa Etheridge Talk Kanye & Drake at Pre-Grammys Bash
YH is at Primary Wave's 10th annual Pre-Grammys party in L.A. where we catch up with the one and only Redfoo to get a taste of his fancy footwork and find out which current music superstar impressed him the most, plus we chat with rock singer/songwriter Melissa Etheridge who tells us what artists she's listening to right now (whom you might not expect) and what it feels like to win a Grammy!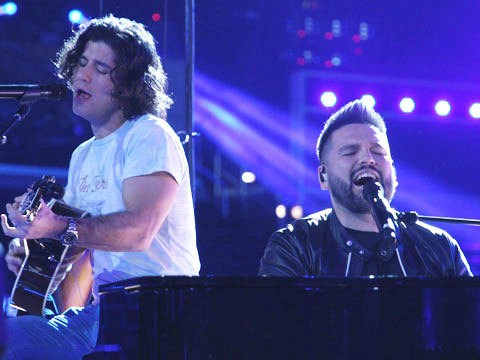 Meet Little Big Town
Hang out with four time Grammy nominee, Little Big Town as they talk about their hit single, "Little White Church."
Black Eyed Peas Benefit Concert
Kicking off Grammy Week with The Black Eyed Peas. Here's your chance to hang with Natasha Bedingfield, Cali Swag, Jojo and many more.