Clive Davis the Legend and the talented Jennifer Hudson
Catching up with legendary producer Clive Davis and the beautiful Jennifer Hudson as they prepare to celebrate a big night in music. Jennifer shares what it's like to know Mr.Davis, and who she would love to work with. Hosted by Tatiana Diana.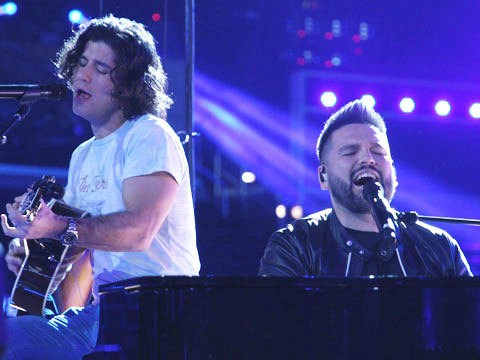 Meet Little Big Town
Hang out with four time Grammy nominee, Little Big Town as they talk about their hit single, "Little White Church."