The Coachella Experience
What makes the Coachella experience so special? YH makes the rounds and gets a fans-eye view of the festival - everything from fashion to traveling to tailgating is discussed by patrons from all over. Whether you're coming for the music, the comradierie, or a spiritual awakening, Coachella is a place that brings together people from all walks of life. Hosted by Michelle Marie and Oliver Trevena.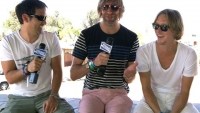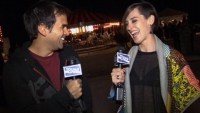 ZEN with Erykah Badu
We relax and get peaceful with Erykah Badu at the Oasis Beach Club at the House of Hype.