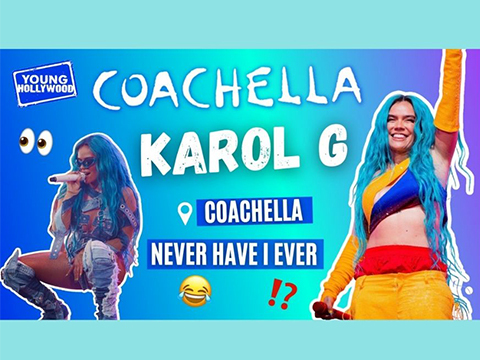 Karol G on Coachella, Angus Cloud, & Her U.S. Tour
Colombian singer Karol G has been a queen of reggaeton for a while now, so it was only a matter of time before we saw her name appear on the lineup for Coachella! Young Hollywood heads to the Coachella Valley following Karol G's big desert debut to sit down with the artist herself to get her thoughts on the experience, including performing her epic collab with fellow Latin artist Becky G, "Mamiii", for the first time live and what it was like to come out onstage to see a sea of blue -- wigs, that is, to match her signature hair! She also talks about filming the "Mamiii" music video with none other than "Euphoria" star Angus Cloud, plus she dishes on her latest single "Provenza" (and why she chose to release it during Coachella), her upcoming $trip Love Tour, and we play a game of "Never Have I Ever" to find out if she has ever slid into someone's DMs, forgotten dance moves onstage, considered changing her hair color, and more!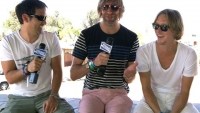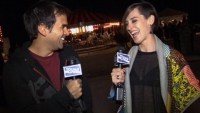 ZEN with Erykah Badu
We relax and get peaceful with Erykah Badu at the Oasis Beach Club at the House of Hype.