Parties You Shouldn't Have Missed @ Coachella
Hot weather only equals hot stars and hot parties. Thousands of eager party-goers descended upon the desert for this year's Coachella Valley Music and Arts Festival. We give you a rundown of the hottest parties surrounding the festivals where all the beautiful bodies went to cool off.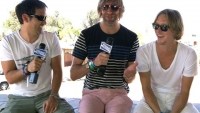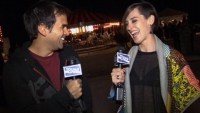 ZEN with Erykah Badu
We relax and get peaceful with Erykah Badu at the Oasis Beach Club at the House of Hype.