ICYMI: Jack Bannon Cast as Young Alfred Pennyworth in EPIX's Batman/"Gotham" Spinoff!
Written by Michael Gonzalez. Published: October 20 2018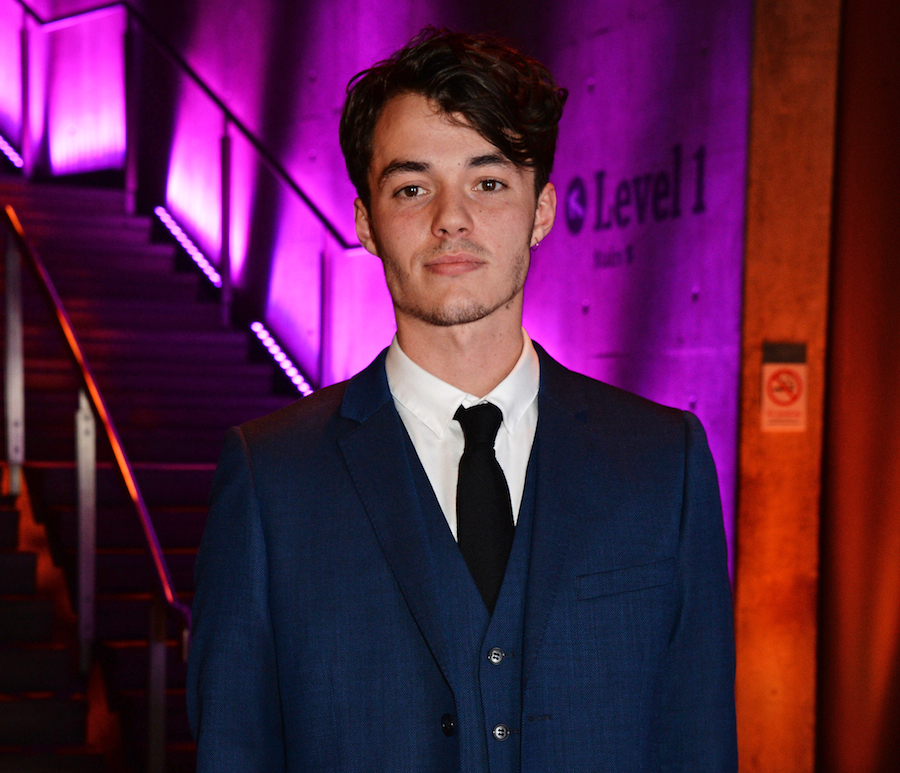 We've seen a young Jim Gordon, we've seen a young Bruce Wayne, and now we're going to see a young Alfred Pennyworth, and it was recently announced that actor Jack Bannon was cast as a youthful incarnation of Batman's faithful butler in Epix's upcoming prequel series "Pennyworth".
The show, which is being produced from the same team behind Fox's "Gotham", is said to explore Alfred's early years, demonstrating how he changed from a charming and kind young man to a trained killer. The series will also show Alfred and Thomas Wayne working together to create a security company in 1960s London.
While a relatively unknown actor, Bannon is best known for starring in the 2015 Best Picture nominee The Imitation Game, where he portrayed Christopher Morcom, the young man Alan Turing fell in love with in his early years and whose passing may have motivated Turing to ambitiously strive towards the great intellectual achievements he did during World War II. Bannon didn't have much screen time, but he made his mark playing an extremely significant character whose impact is felt throughout the rest of the film. In the role, he displayed a subdued charm and sense of guidance that may make him perfect to take on the role of Alfred.
Alfred Pennyworth has long been a fan-favorite character in the Batman franchise. He was most recently portrayed by Jeremy IronsJustice League, and was first brought to screen by Alan Napier in the original 1960s "Batman" television series. However, the most iconic iteration of the kind-hearted British butler is certainly Michael Caine's take of the character in Christopher Nolan's Dark Knight trilogy.
The series, which is planned to run for 10 episodes, is set to premiere sometime in 2019.
(Image via Dave M. Benett/WireImage/Getty Images)
- Michael Gonzalez, YH Contributing Writer