Natasha Bedingfield
Natasha Bedingfield treats us to a fun performance of her hit "Unwritten" and introduces us to her newest single "Strip Me." The lovely singer discusses going back to her stripped down roots for her new album and why her music works so well for film and TV. Hosted by RJ Williams.
Kate Bosworth
Only a fiery beauty like Kate can tackle swordplay and fashion.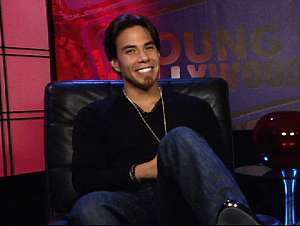 Apolo Ohno
The Olympic Gold Medalist and author away from the ice.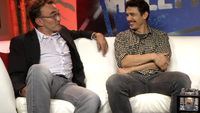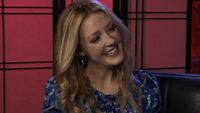 Blake Shelton
He sings, he hunts, he gets multiple CMA nods...just another day.
Sally Hawkins
The Golden Globe winner discusses her new film and her dream co-stars.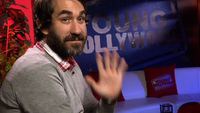 Brent Bolthouse
Nightlife master Brent Bolthouse stops by to talk about the LA club scene.