Brent Bolthouse
The king of LA nightlife Brent Bolthouse stops by to talk about everything from fashion to music. He shares his thoughts on why LA is such a great place for nightlife and what he is doing to drive it forward. Hosted by RJ Williams.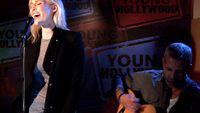 Kate Bosworth
Only a fiery beauty like Kate can tackle swordplay and fashion.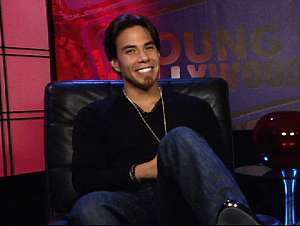 Apolo Ohno
The Olympic Gold Medalist and author away from the ice.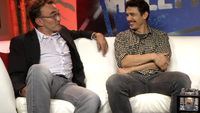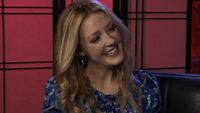 Blake Shelton
He sings, he hunts, he gets multiple CMA nods...just another day.
Sally Hawkins
The Golden Globe winner discusses her new film and her dream co-stars.