Blake Shelton
Four CMA nominations, including Male Vocalist of the Year, doesn't phase Blake Shelton who seems like he'd rather be in a deer blind than talk about his accolades. With southern charm, Blake puts up his boots and jokes about the timeless question - What makes a person a redneck? Hosted by Oliver Trevena.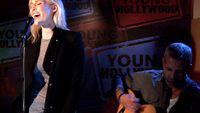 Kate Bosworth
Only a fiery beauty like Kate can tackle swordplay and fashion.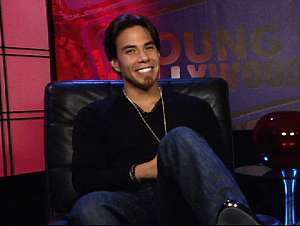 Apolo Ohno
The Olympic Gold Medalist and author away from the ice.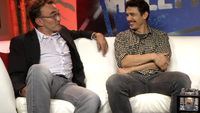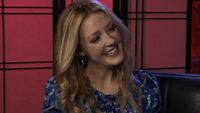 Sally Hawkins
The Golden Globe winner discusses her new film and her dream co-stars.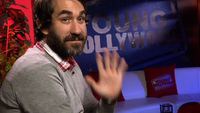 Brent Bolthouse
Nightlife master Brent Bolthouse stops by to talk about the LA club scene.