Sally Hawkins
Sally Hawkins was 'Happy-Go-Lucky' and she walked away with a Golden Globe Award. Now she's amidst Oscar buzz for her latest role in 'Made In Dagenham.' Hear where her trophies are now, and a few Hollywood heavyweights she'd love to work with in the future. Hosted by Oliver Trevena.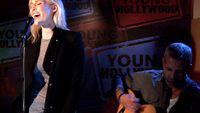 Kate Bosworth
Only a fiery beauty like Kate can tackle swordplay and fashion.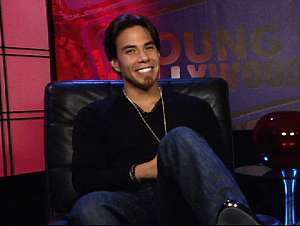 Apolo Ohno
The Olympic Gold Medalist and author away from the ice.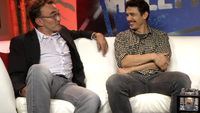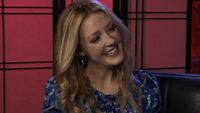 Blake Shelton
He sings, he hunts, he gets multiple CMA nods...just another day.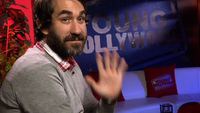 Brent Bolthouse
Nightlife master Brent Bolthouse stops by to talk about the LA club scene.