Kate Bosworth
Kate Bosworth sits down with us to discuss the intense training that went into her very physically involved role in 'The Warrior's Way.' Between wearing red wigs and learning to throw knives, the beauty talks about finding time to design her own jewelry and ride horses. Hosted by Oliver Trevena.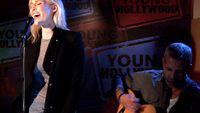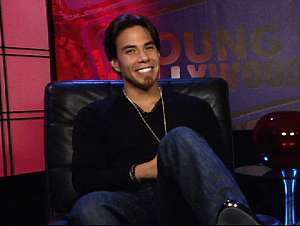 Apolo Ohno
The Olympic Gold Medalist and author away from the ice.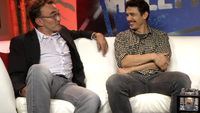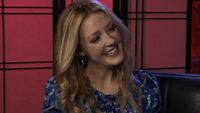 Blake Shelton
He sings, he hunts, he gets multiple CMA nods...just another day.
Sally Hawkins
The Golden Globe winner discusses her new film and her dream co-stars.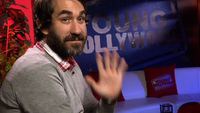 Brent Bolthouse
Nightlife master Brent Bolthouse stops by to talk about the LA club scene.