'The Final Girls' Actresses on Real-Life Horror-Comedy Moments
YH sits down with the ladies of horror comedy 'The Final Girls', including Nina Dobrev, Malin Akerman, Alia Shawkat, Angela Trimbur, and (later) Taissa Farmiga, at SXSW in Austin! The feisty femmes dish on some of their own real-life "horror comedy" moments, talk about how the film addresses old horror movie tropes, and reveal what other movies they would love to be stuck in. Plus, check out Angela's dope moves!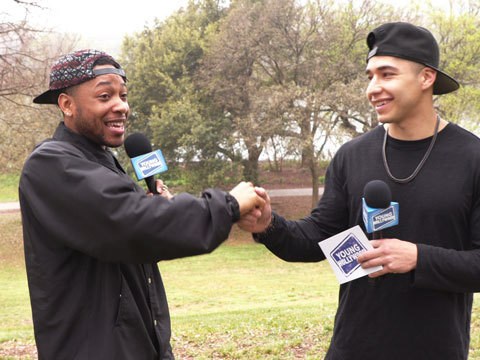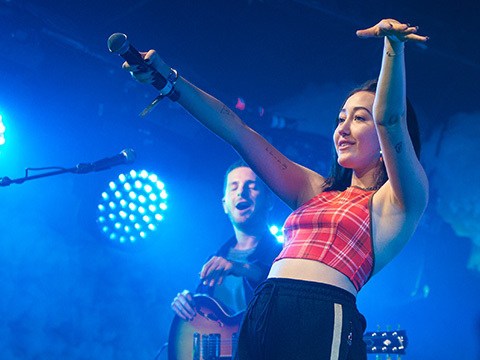 Why Todrick Hall Loves The Wizard of Oz
YH is hanging out with the multi-talented Todrick Hall in Austin to get the scoop on his run in Broadway musical 'Kinky Boots' and his life-long love for 'The Wizard of Oz'.
How Kap G Stays On Top
Rap artist Kap G takes a rare break from his busy recording schedule to chill out on a boat with YH during SXSW and bring some of his Atlanta flavor to Austin.