She Wants Revenge's Love Letter
San Fernando Valley-based rockers She Wants Revenge (AKA Justin Warfield and Adam Bravin) sit down with us in Austin and discuss their album, 'Valley Heart', what they love best about SXSW, and why they are hip to all the latest social media trends. Hosted by Kinsey Schofield.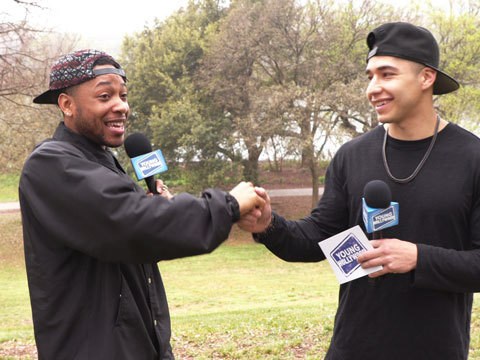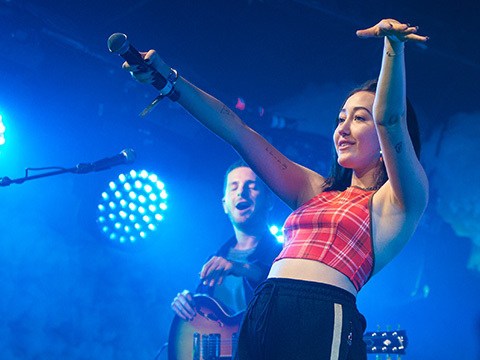 Why Todrick Hall Loves The Wizard of Oz
YH is hanging out with the multi-talented Todrick Hall in Austin to get the scoop on his run in Broadway musical 'Kinky Boots' and his life-long love for 'The Wizard of Oz'.
How Kap G Stays On Top
Rap artist Kap G takes a rare break from his busy recording schedule to chill out on a boat with YH during SXSW and bring some of his Atlanta flavor to Austin.