RJD2 remembers his first...BBM!
Hip-hop producer and musician RJD2 sits down with us at SXSW and pops his BBM cherry! He tells us why he loves being his own boss, and why he would never let someone tweet for him. Hosted by Kinsey Schofield.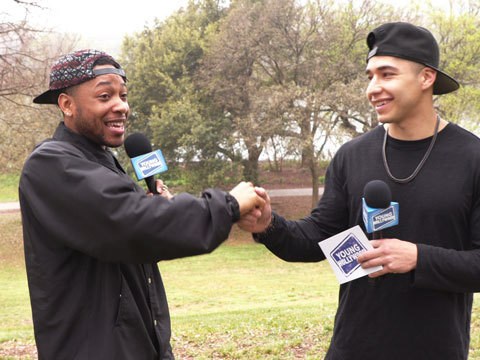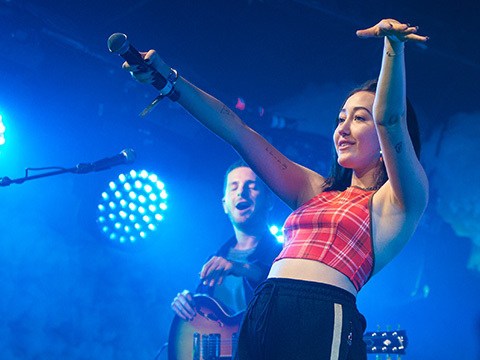 Why Todrick Hall Loves The Wizard of Oz
YH is hanging out with the multi-talented Todrick Hall in Austin to get the scoop on his run in Broadway musical 'Kinky Boots' and his life-long love for 'The Wizard of Oz'.
How Kap G Stays On Top
Rap artist Kap G takes a rare break from his busy recording schedule to chill out on a boat with YH during SXSW and bring some of his Atlanta flavor to Austin.