Potential Robbery Inspired Rob $tone's Chill Bill Lyrics
YH is in Austin, Texas, for SXSW where we sit down to some delicious BBQ with trap star Rob $tone, who tells us the harrowing tale behind his hit "Chill Bill" and the origin of the signature whistle! He also talks a bit about his struggle coming up in the biz and the hip-hop scene in his native San Diego, plus we try on some grills for size!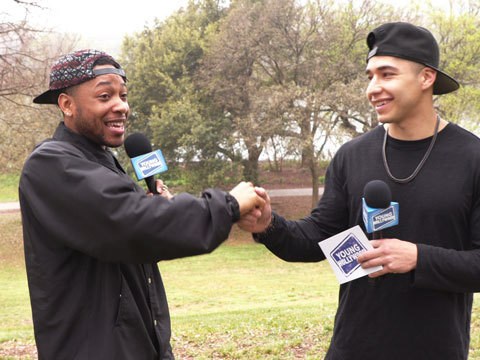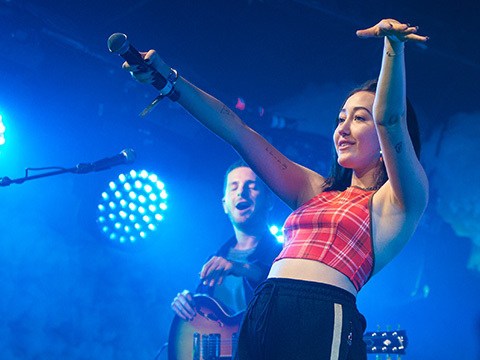 Why Todrick Hall Loves The Wizard of Oz
YH is hanging out with the multi-talented Todrick Hall in Austin to get the scoop on his run in Broadway musical 'Kinky Boots' and his life-long love for 'The Wizard of Oz'.
How Kap G Stays On Top
Rap artist Kap G takes a rare break from his busy recording schedule to chill out on a boat with YH during SXSW and bring some of his Atlanta flavor to Austin.