Olivia Wilde & Co-Stars on Beer Bootcamp
Raise your glasses for Olivia Wilde, Anna Kendrick, Ron Livingston, and Jake Johnson, the stars of indie flick 'Drinking Buddies' who are hanging out with us at SXSW in Austin! With literally the greatest drinking game underway, the cast gives us the scoop on the rigorous "beer bootcamp" they had to go through in preparation for the film, plus find out which actor can hold their liquor the best and hear their answers to the timeless query: Can men and women be just friends? Hosted by Nikki Novak (@nikkinovak). Literally.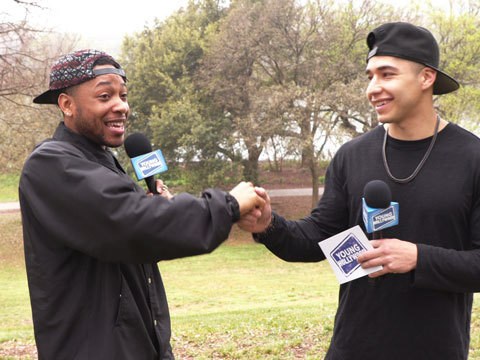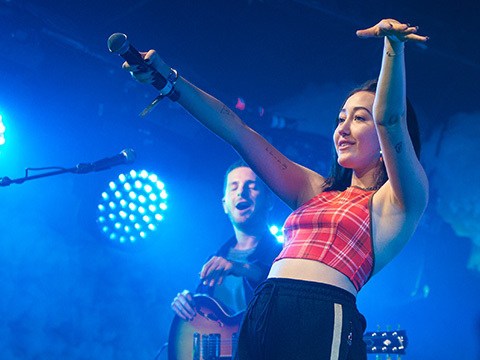 Why Todrick Hall Loves The Wizard of Oz
YH is hanging out with the multi-talented Todrick Hall in Austin to get the scoop on his run in Broadway musical 'Kinky Boots' and his life-long love for 'The Wizard of Oz'.
How Kap G Stays On Top
Rap artist Kap G takes a rare break from his busy recording schedule to chill out on a boat with YH during SXSW and bring some of his Atlanta flavor to Austin.