Music Producer Elan Morrison on Gaga, Diddy, & Collaboration Over Competition
YH sits down with music producer Elan Morrison at SXSW to find out what he looks for when scouting out fresh talent at festivals like this! He reveals one act that has stood out to him the most, plus he talks about checking out Lady Gaga's show, working with the likes of Diddy and Dre, and how he values collaboration over competition in the music industry!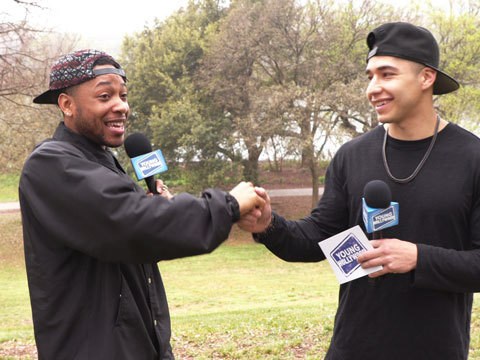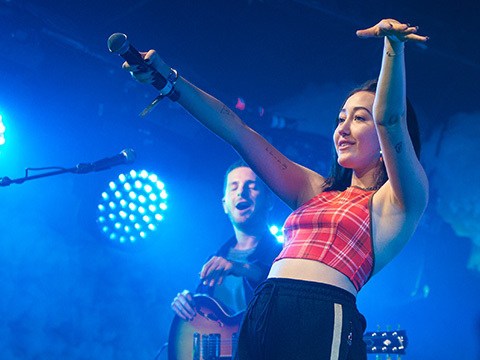 Why Todrick Hall Loves The Wizard of Oz
YH is hanging out with the multi-talented Todrick Hall in Austin to get the scoop on his run in Broadway musical 'Kinky Boots' and his life-long love for 'The Wizard of Oz'.
How Kap G Stays On Top
Rap artist Kap G takes a rare break from his busy recording schedule to chill out on a boat with YH during SXSW and bring some of his Atlanta flavor to Austin.