Joey Lauren Adams
No stranger to the film scene in Austin, indie darling Joey Lauren Adams sits down to chat with us about her SXSW feature thriller, 'Apart', and talks about how new technology like the Blackberry Playbook tablet helps actors living outside of the Hollywood hub. Writer/Director Aaron Rottinghaus joins in the conversation and muses on the debate between writing scripts long-hand versus being "plugged in." Hosted by Kinsey Schofield.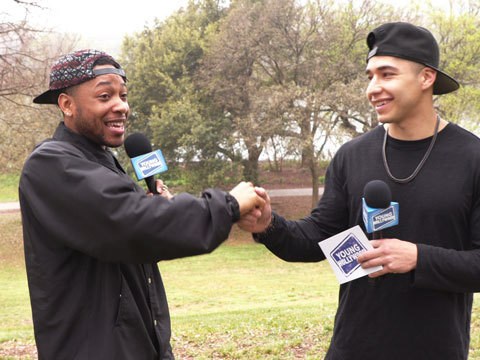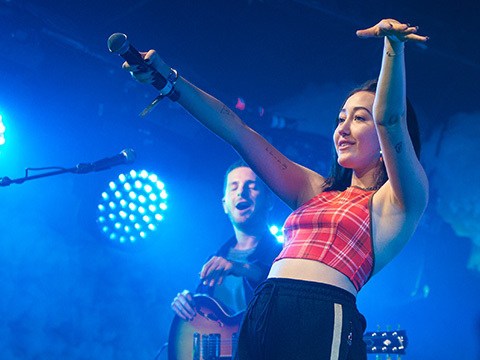 Why Todrick Hall Loves The Wizard of Oz
YH is hanging out with the multi-talented Todrick Hall in Austin to get the scoop on his run in Broadway musical 'Kinky Boots' and his life-long love for 'The Wizard of Oz'.
How Kap G Stays On Top
Rap artist Kap G takes a rare break from his busy recording schedule to chill out on a boat with YH during SXSW and bring some of his Atlanta flavor to Austin.