Jimmy Kimmel on UFOs, "Scandal", & His Emotional Stomach
No trip to SXSW is complete without a one-on-one with Jimmy Kimmel! YH catches up with the comedian backstage at his talk show in Austin, Texas, to find out more about his SXSW experiences, including the range of emotions his stomach goes through during the course of the festival and the one non-BBQ-related happening he finds most intriguing. He also gives us the story behind a #TBT pic with Adam Carolla and tells us about his stint on "Scandal"!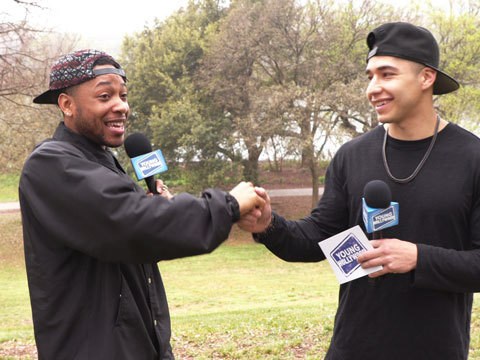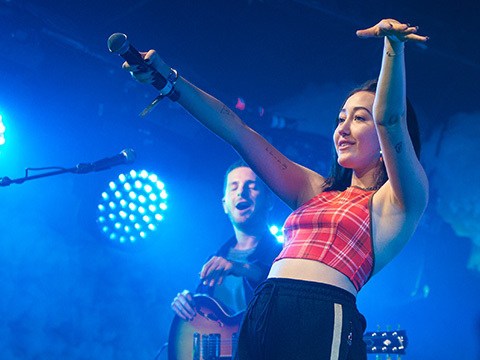 Why Todrick Hall Loves The Wizard of Oz
YH is hanging out with the multi-talented Todrick Hall in Austin to get the scoop on his run in Broadway musical 'Kinky Boots' and his life-long love for 'The Wizard of Oz'.
How Kap G Stays On Top
Rap artist Kap G takes a rare break from his busy recording schedule to chill out on a boat with YH during SXSW and bring some of his Atlanta flavor to Austin.