Ivy Levan on "Biscuit", Sting, and Makeup Dos & Don'ts
YH sits down with pop's Lady in Black, Ivy Levan, at SXSW in Austin, Texas, where she dishes on her image and the Southern inspiration behind her hit single, "Biscuit"! She also talks about being followed by none other than Barack Obama on Twitter, her collaboration with Sting, and the secret behind her signature lip color. Plus, she offers some makeup dos and don'ts!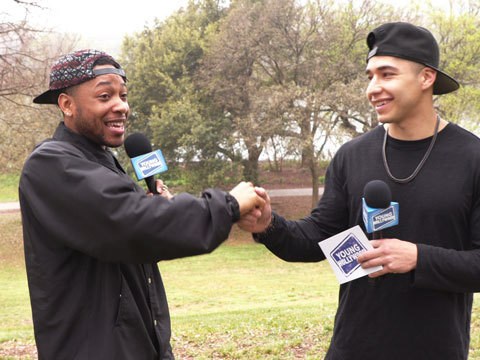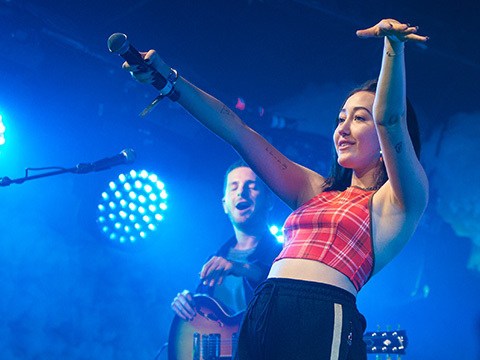 Why Todrick Hall Loves The Wizard of Oz
YH is hanging out with the multi-talented Todrick Hall in Austin to get the scoop on his run in Broadway musical 'Kinky Boots' and his life-long love for 'The Wizard of Oz'.
How Kap G Stays On Top
Rap artist Kap G takes a rare break from his busy recording schedule to chill out on a boat with YH during SXSW and bring some of his Atlanta flavor to Austin.