How Dr. Dre & Snoop Dogg Inspired Warren G
YH hits the streets of Austin, Texas, during SXSW with hip-hop icon Warren G, who is in town representing his documentary 'G-Funk', which celebrates West Coast rap! He also talks about how he was inspired to get into the rap game by his stepbrother and fellow icon of the genre, Dr Dre, and how he first met Snoop Dogg when they were only in elementary school!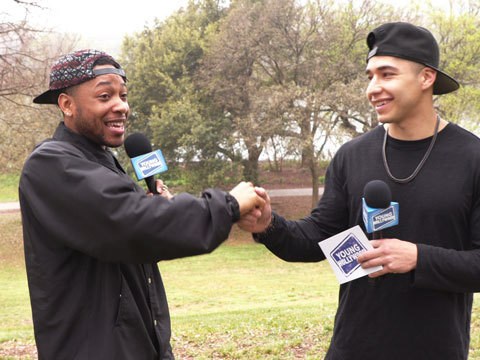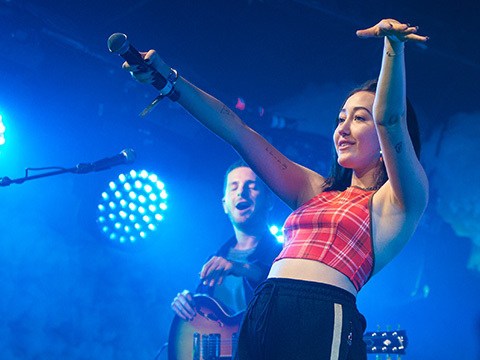 Why Todrick Hall Loves The Wizard of Oz
YH is hanging out with the multi-talented Todrick Hall in Austin to get the scoop on his run in Broadway musical 'Kinky Boots' and his life-long love for 'The Wizard of Oz'.
How Kap G Stays On Top
Rap artist Kap G takes a rare break from his busy recording schedule to chill out on a boat with YH during SXSW and bring some of his Atlanta flavor to Austin.