Henry Rollins & Jason Krawczyk on Reigning It In for 'He Never Died'
YH sits down with rock star, writer, host, publisher, actor, and everything in between, Henry Rollins, and writer/director Jason Krawczyk at SXSW in Austin, Texas, to find out more about their film collaboration, 'He Never Died'! Henry explains how he had to reign in his natural energy to play the deadpan lead in the film, plus he talks about how his adaptability to life has led to the many professional opportunities he's had!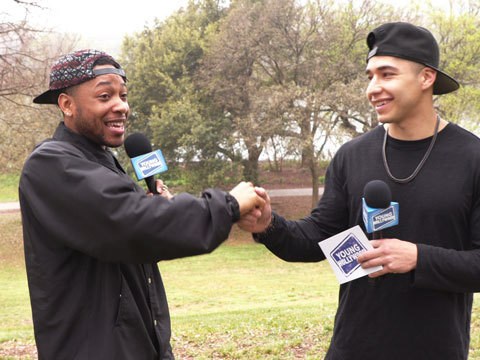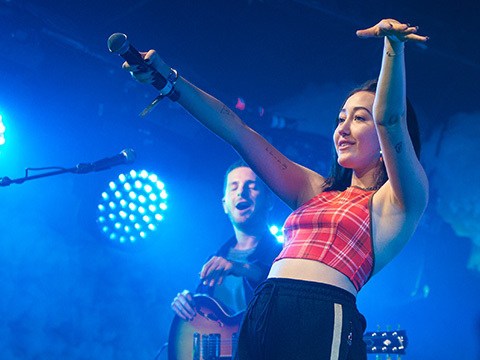 Why Todrick Hall Loves The Wizard of Oz
YH is hanging out with the multi-talented Todrick Hall in Austin to get the scoop on his run in Broadway musical 'Kinky Boots' and his life-long love for 'The Wizard of Oz'.
How Kap G Stays On Top
Rap artist Kap G takes a rare break from his busy recording schedule to chill out on a boat with YH during SXSW and bring some of his Atlanta flavor to Austin.