Escaping to Austin with "Prison Break" Cast
After 8 years of being on the lam, "Prison Break" is back, and we catch up with stars Dominic Purcell, Sarah Wayne Callies, and Robert Knepper at SXSW in Austin to get the scoop on this highly-anticipated miniseries... which may or may not include musical numbers? Sarah also talks about what it's like to grow up in Hawaii, and Robert discusses playing one of TV's best villains!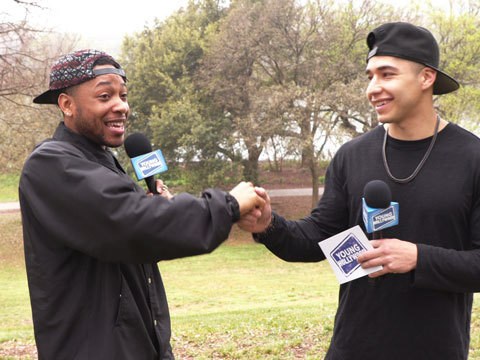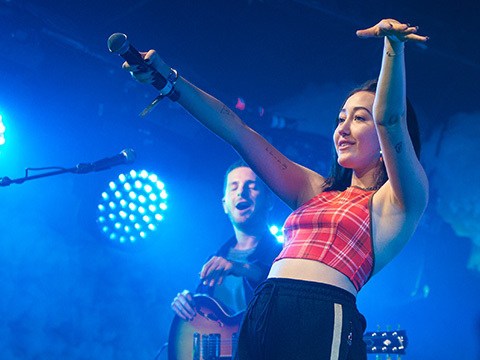 Why Todrick Hall Loves The Wizard of Oz
YH is hanging out with the multi-talented Todrick Hall in Austin to get the scoop on his run in Broadway musical 'Kinky Boots' and his life-long love for 'The Wizard of Oz'.
How Kap G Stays On Top
Rap artist Kap G takes a rare break from his busy recording schedule to chill out on a boat with YH during SXSW and bring some of his Atlanta flavor to Austin.