Checking In to the Bates Motel at SXSW
After a long, productive day at SXSW in Austin, Texas, YH's own Nikki Novak just needs a place to lay her head. Good thing we found the Bates Motel! Looks pretty friendly, right? Surely, it has nothing to do with THE Bates Motel, as seen on the A&E series based on the notorious Alfred Hitchcock horror classic, 'Psycho'! That's just make-believe! So come along and join us for a quick nap and maybe a shower, won't you?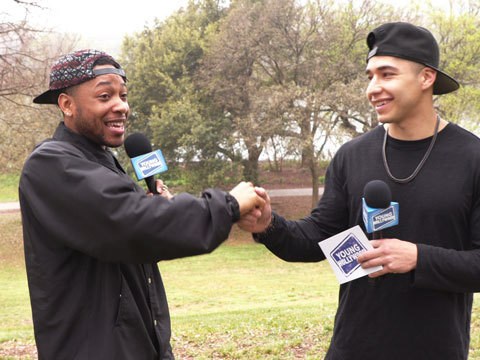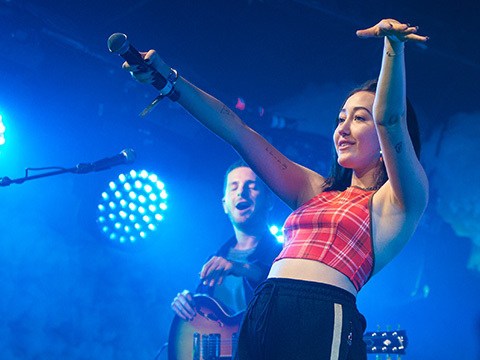 Why Todrick Hall Loves The Wizard of Oz
YH is hanging out with the multi-talented Todrick Hall in Austin to get the scoop on his run in Broadway musical 'Kinky Boots' and his life-long love for 'The Wizard of Oz'.
How Kap G Stays On Top
Rap artist Kap G takes a rare break from his busy recording schedule to chill out on a boat with YH during SXSW and bring some of his Atlanta flavor to Austin.