Charli XCX on Miley Cyrus and Writing the Icona Pop Hit "I Love It"
YH hangs out with synthpop singer/songwriter Charli XCX at SXSW, where the British artist tells us about her experiences in Austin, Texas, and in America in general, such as attending a Miley Cyrus concert and what momentarily distracted her from one of her own shows! She also fills us in on how her song "I Love It" (made famous by Icona Pop) came about, plus she weighs in on some either/or situations to see if she is more of a country or city girl!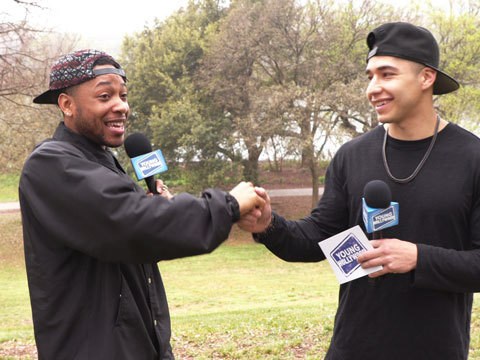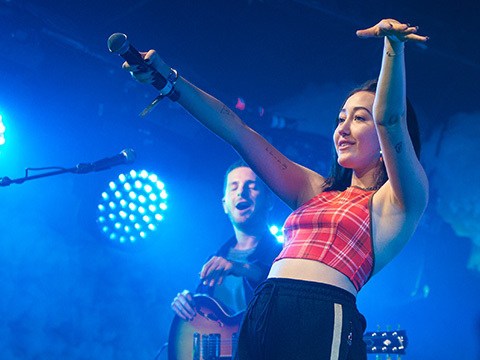 Why Todrick Hall Loves The Wizard of Oz
YH is hanging out with the multi-talented Todrick Hall in Austin to get the scoop on his run in Broadway musical 'Kinky Boots' and his life-long love for 'The Wizard of Oz'.
How Kap G Stays On Top
Rap artist Kap G takes a rare break from his busy recording schedule to chill out on a boat with YH during SXSW and bring some of his Atlanta flavor to Austin.