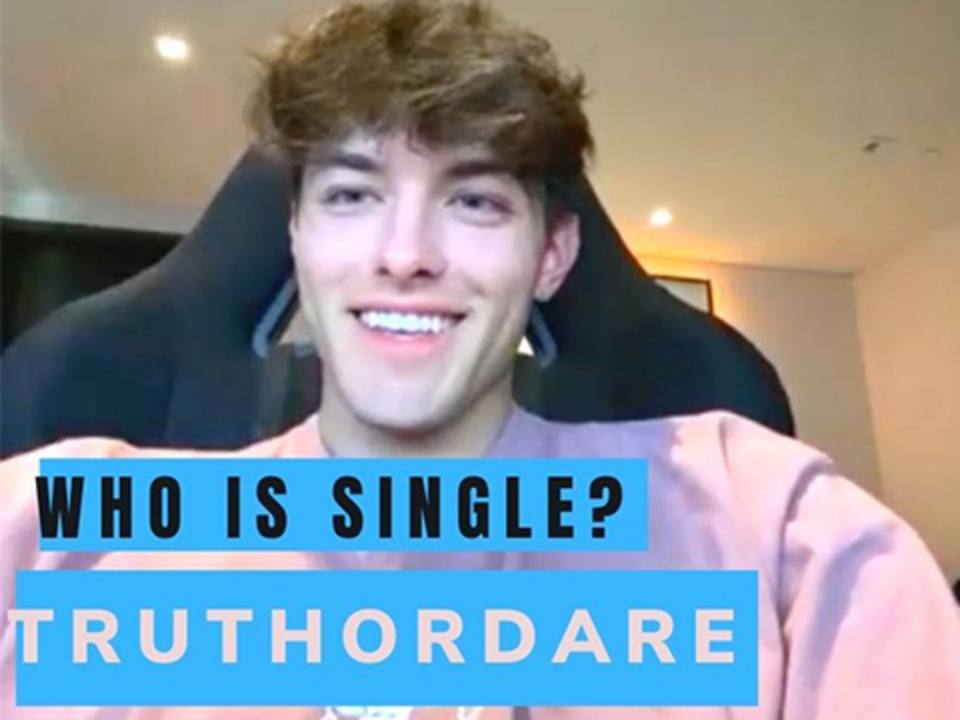 Why Griffin Johnson Doesn't Have a Girlfriend
One year after the Sway LA boys descended upon the Young Hollywood Studio -- that is, right before the whole world turned upside-down -- we catch up with member Griffin Johnson via Zoom to find out about everything he's been up to during the pandemic and get more scoop on him and his Sway mates with a little game of Truth or Dare! Find out which Sway boy he watches least on TikTok and which one has the best moves, plus Griffin reveals why he's single, which of his friends are single, his favorite TikTok accounts, the last people he searched on Instagram, and more! We also get a glimpse of his adorable pupper and find out more about his entrepreneurial ventures!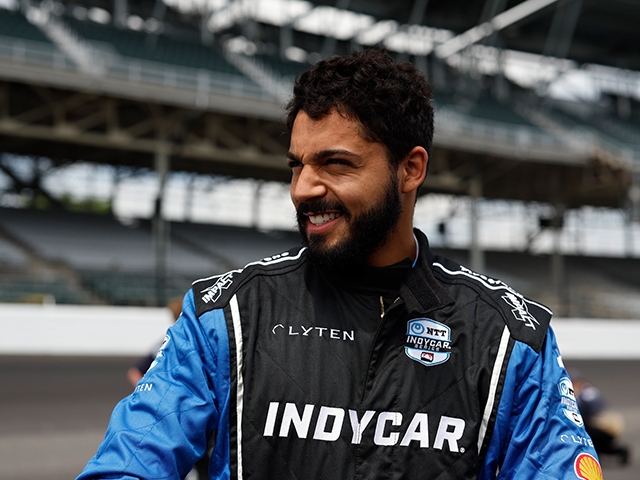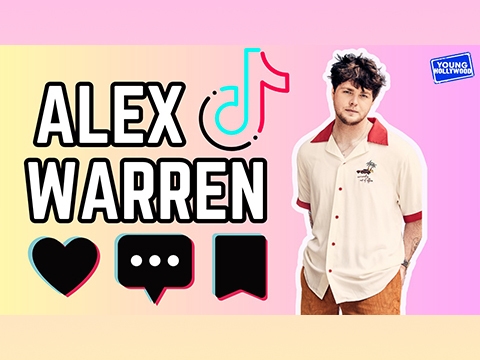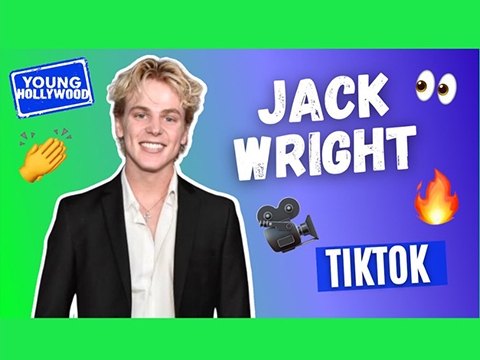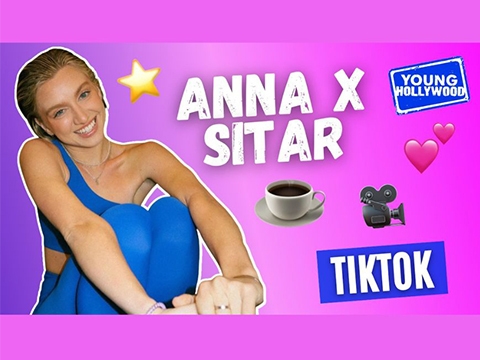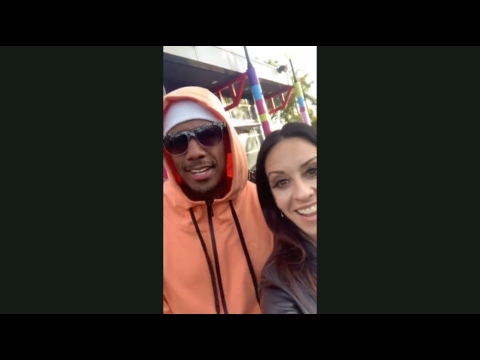 Nick Cannon at LEGOLAND
Young Hollywood runs into an old friend while checking out LEGOLAND's new LEGO Ferrari Build & Race experience!