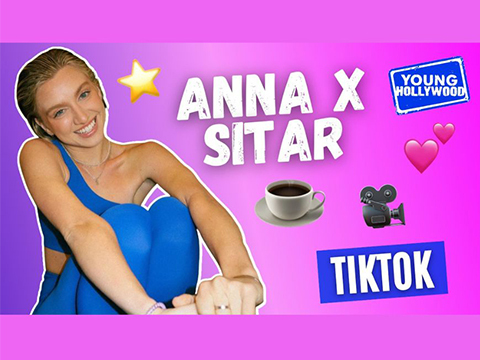 Item Haul with Digital Star Anna X Sitar
Life can really "BeReal" after you go viral on social media, and Anna Sitar (aka AnnaXSitar) knows this better than anyone! Young Hollywood sits down with the digital star to explore her journey and career as an online influencer by means of something she is very familiar with - an item haul! We present her with six specially selected items that represent something important in her life, including: her favorite Starbucks drink, to represent her well-known reviews; a microphone, for her pitch perfect red carpet hosting gigs; a clock, for her long-lasting relationship with Josh "Bru" Brubaker; a red bikini, for her appearance at Miami Swim Week; and a snowman, to represent her love of Christmas! Anna also discusses how she plans to parlay her online success into new creative endeavors, plus she reveals a behind-the-scenes secret about her TikTok videos and the one thing she won't post about as much anymore.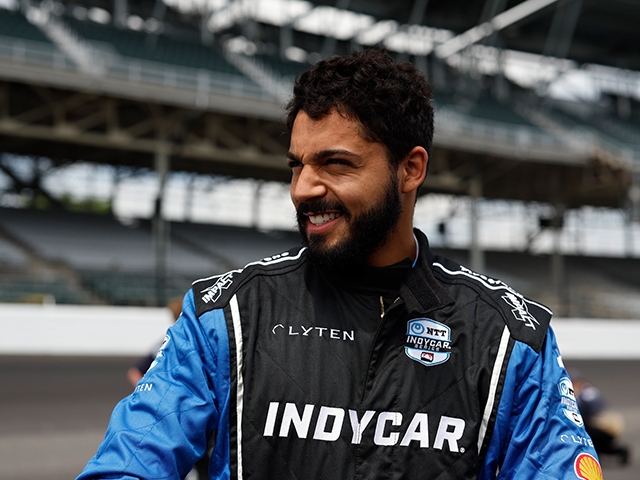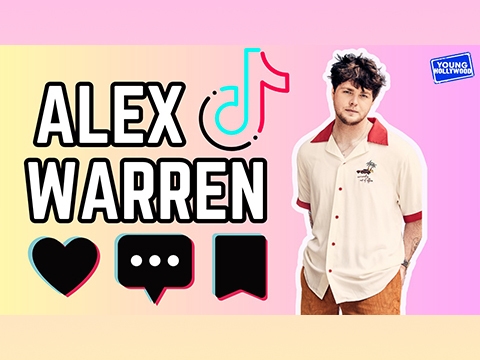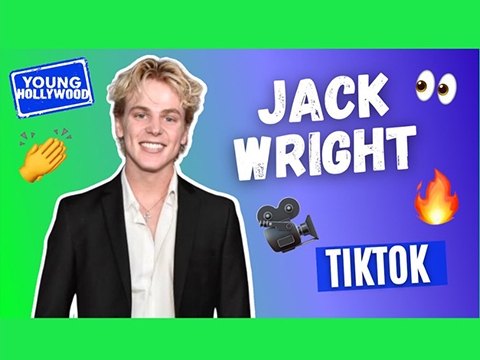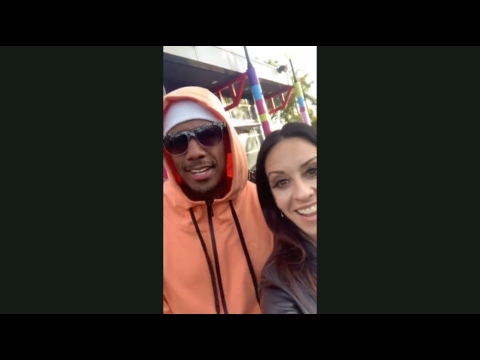 Nick Cannon at LEGOLAND
Young Hollywood runs into an old friend while checking out LEGOLAND's new LEGO Ferrari Build & Race experience!