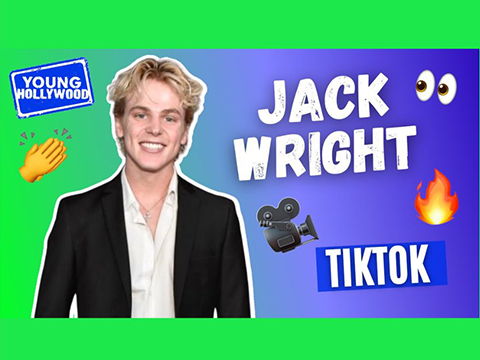 TikToker Jack Wright on Viral Moments & Hype House Doc
Hot off the heels of our spooky adventure with Jack Wright and friends at the Nights of the Jack Halloween event, Young Hollywood now sits down with the 19-year-old digital star one-on-one to get to know more about him via a fun little game where he puts on noise-canceling headphones and tries to guess what Jack Wright-relevant phrase we are saying! Hear his thoughts on his favorite viral videos, what he loves most about Vinnie Hacker, and his experience filming the 'Hype House' documentary for Netflix, plus he reveals who he would love to make a TikTok with!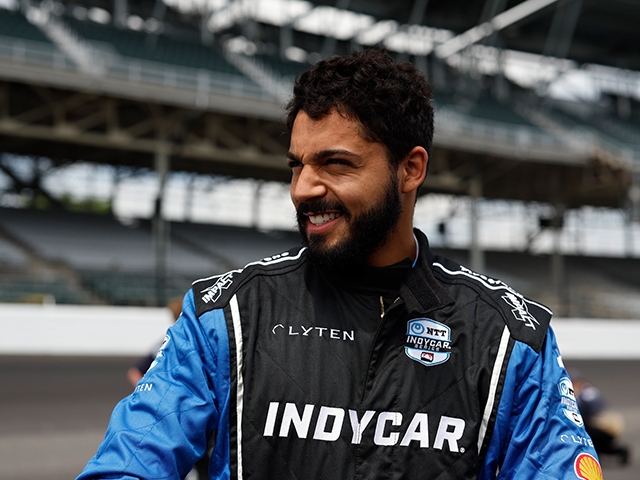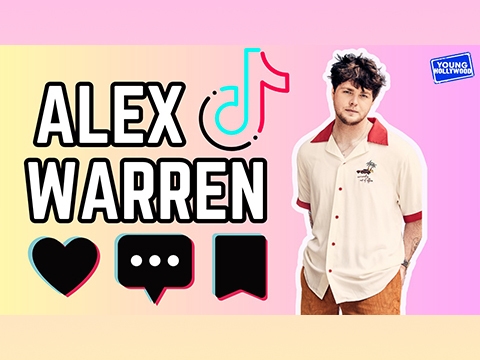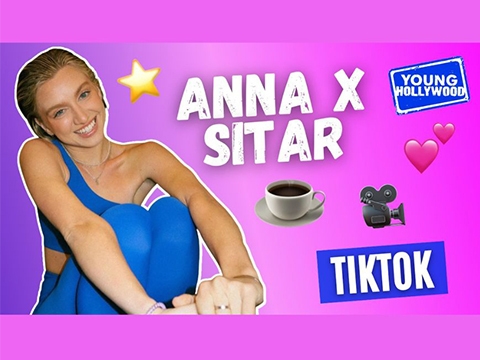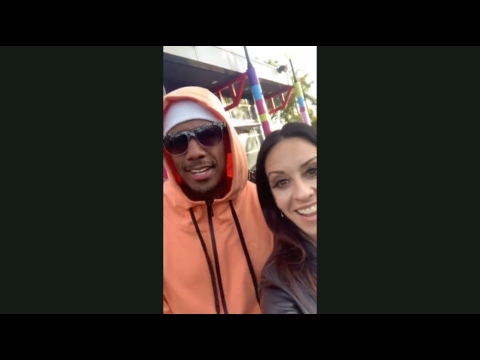 Nick Cannon at LEGOLAND
Young Hollywood runs into an old friend while checking out LEGOLAND's new LEGO Ferrari Build & Race experience!