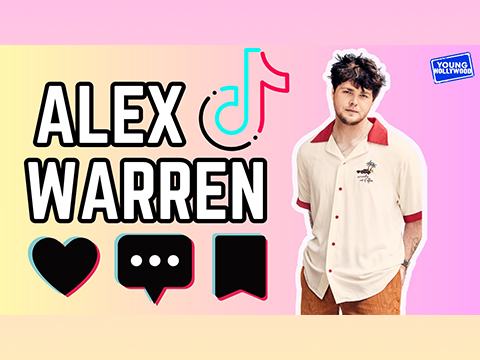 YouTuber Alex Warren Talks Chasing Shadows, Pre-Show Rituals, & New Music
Young Hollywood sits down with social media star Alex Warren to discuss his rapidly emerging music career thanks to his heartfelt single "Chasing Shadows" blowing up and the impact it's had both on his career and his fans. He tells us how he has always used humor as a coping mechanism and describes the unique way in which he combats his stage fright, plus he teases what's next for him in music.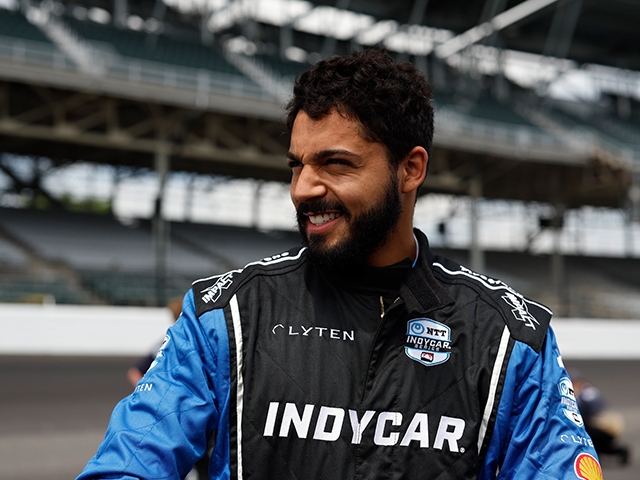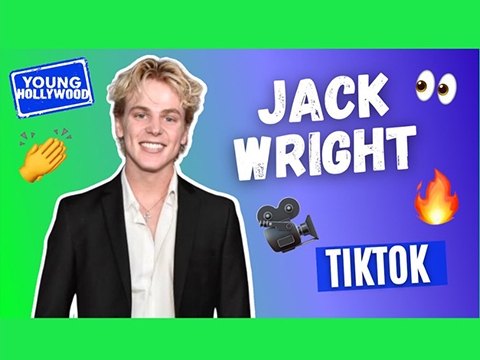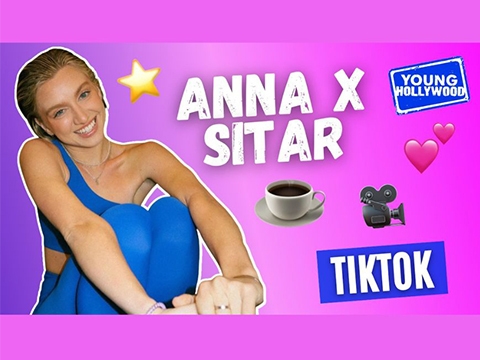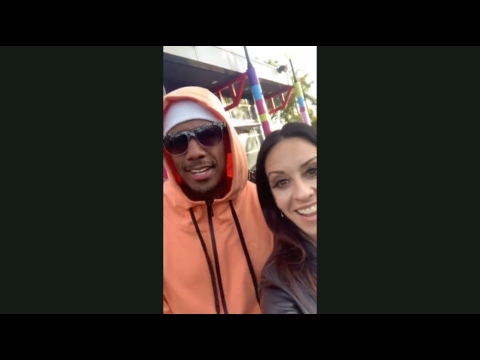 Nick Cannon at LEGOLAND
Young Hollywood runs into an old friend while checking out LEGOLAND's new LEGO Ferrari Build & Race experience!