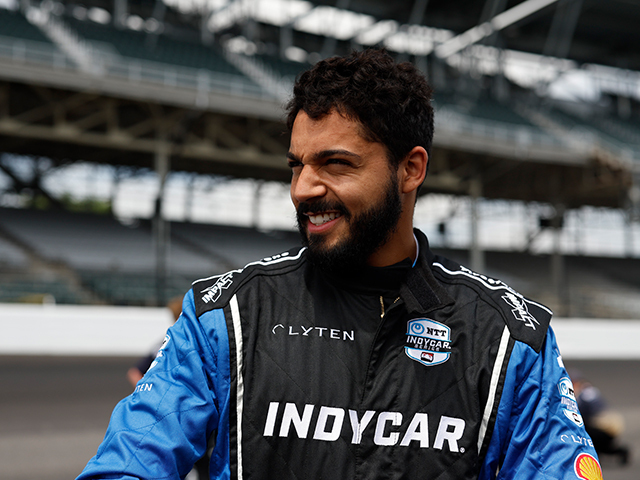 IndyCar Superfan Michael Evans Behling Attends Indy 500
"All American" star Michael Evans Behling puts his football away momentarily to get into the auto racing spirit as he attends the 107th Indianapolis 500! Young Hollywood catches up with the actor over Zoom, where he is at the IMS Speedway in his home state of Indiana, to get the scoop on his lifelong love of IndyCar, his fondest memories of attending races in the past, and his favorite IndyCar moments of all time!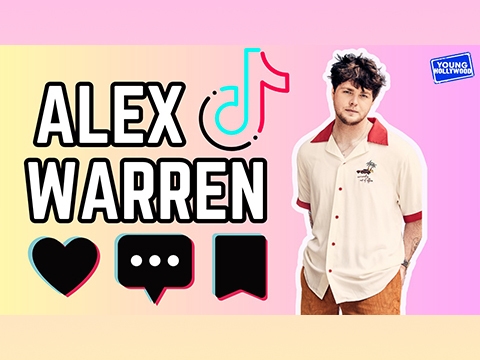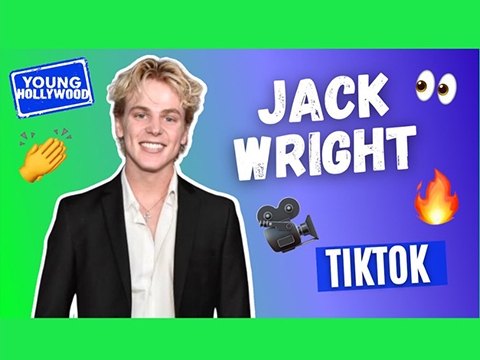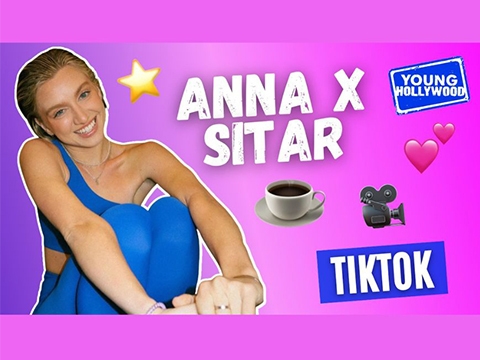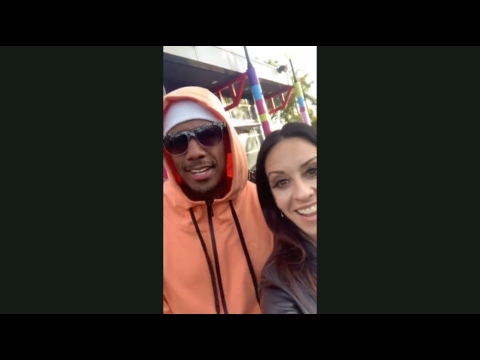 Nick Cannon at LEGOLAND
Young Hollywood runs into an old friend while checking out LEGOLAND's new LEGO Ferrari Build & Race experience!