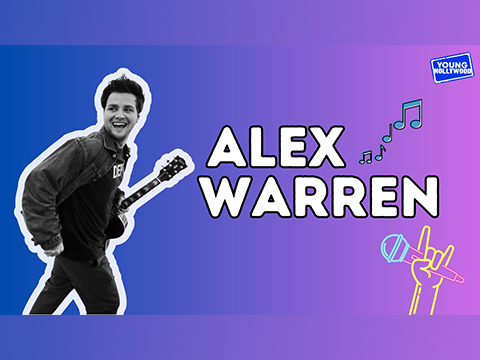 How Alex Warren Comes Up With Video Ideas
Young Hollywood sits down with social media star Alex Warren to get the scoop on his video-making process, blowing up over the Pandemic, and the time he spent with Hype House. He also gushes over his fellow influencer Noah Beck!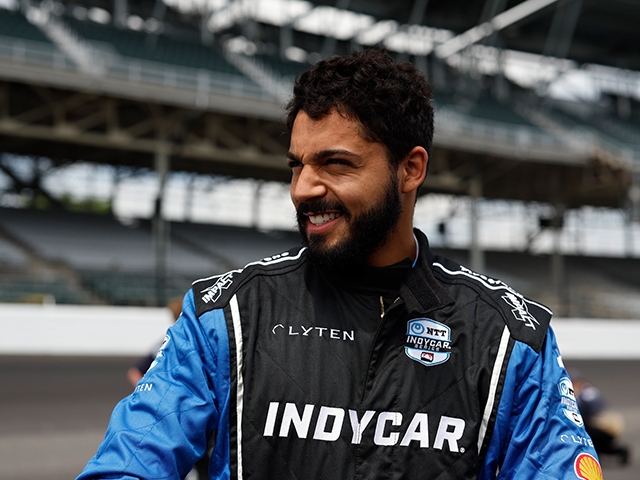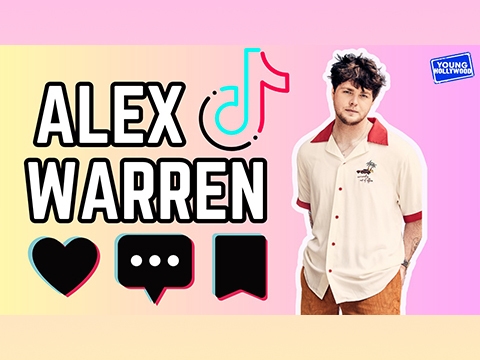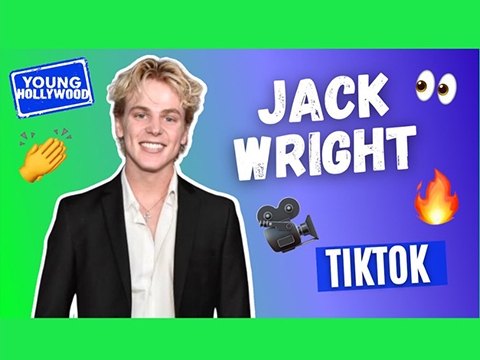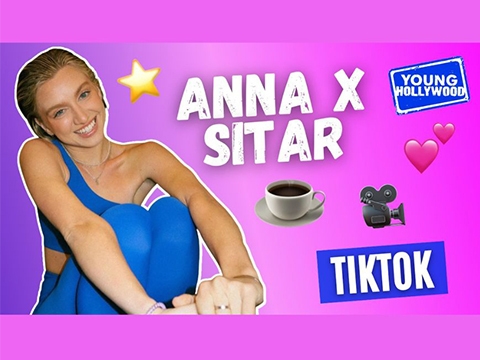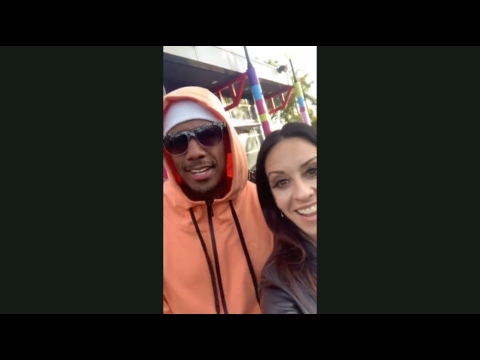 Nick Cannon at LEGOLAND
Young Hollywood runs into an old friend while checking out LEGOLAND's new LEGO Ferrari Build & Race experience!