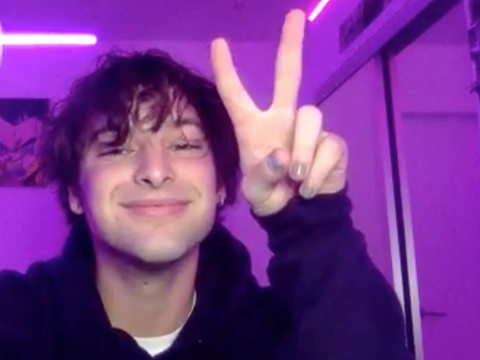 Troy Zarba on TikTok Transitions, Ships, & Coconut Oil
Troy Zarba, who you probably know better as @zarbruh, is a true TikTok OG! After gaining popularity in the early days of the app thanks to his signature spot-on transitions and being Addison Rae's first TikTok crush, the New York native now lives in L.A. where he pursues his passion for skateboarding! Young Hollywood catches up with Troy via Zoom to find out more about his TikTok habits, including how long it typical takes him to film and post a video, his fave TikTok couples, and his reactions to a few hilarious comments! We also play a game of "This or That" to find out his preferences on things like Call of Duty or Fortnite and Snapchat or Instagram, plus we get him to describe himself in 3 words!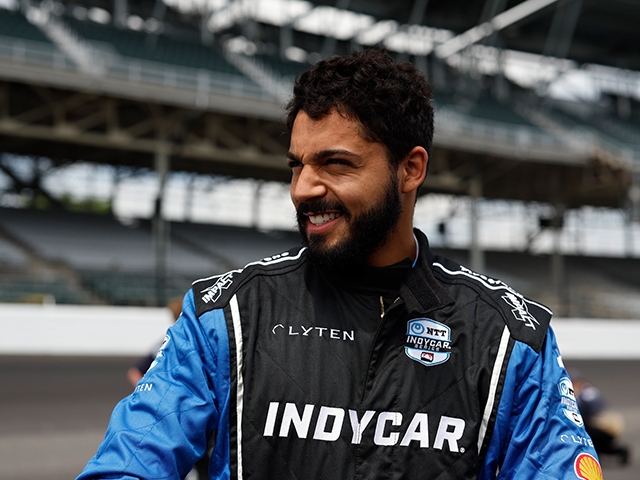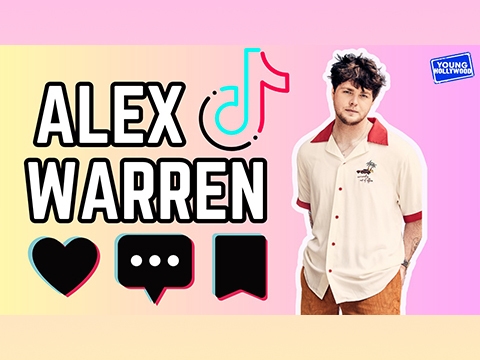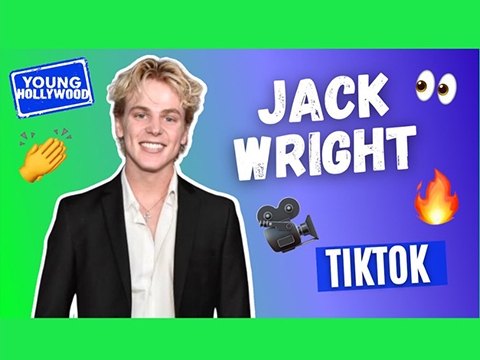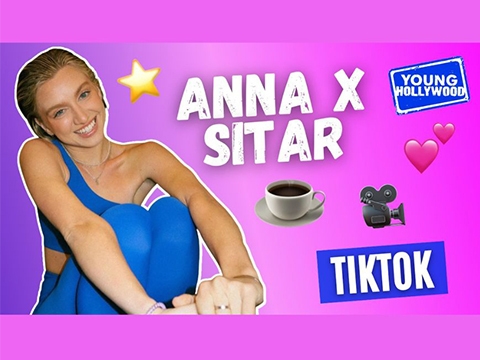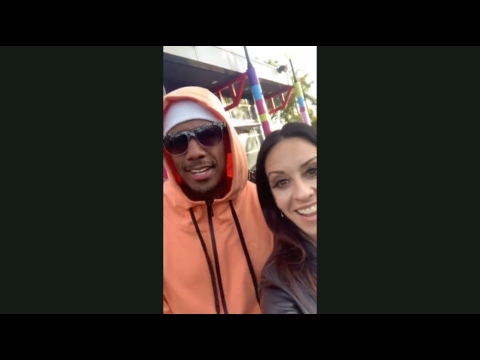 Nick Cannon at LEGOLAND
Young Hollywood runs into an old friend while checking out LEGOLAND's new LEGO Ferrari Build & Race experience!