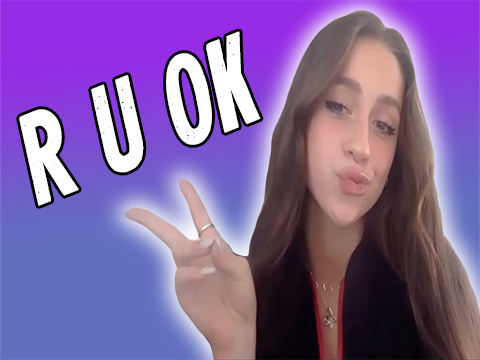 Tate McRae: 6 Months Ago vs. Now
A lot can happen in six months, and in a year that felt like ten, that's especially true for 2020! And it is definitely true for Tate McRae, who has seemingly not missed a step during the various lockdowns and quarantines! In the last six months since she spoke with Young Hollywood, she has released new music, made Spotify's Today's Top Hits, and landed a spot on the Forbes 30 Under 30 list! Whew! We catch up with Tate once more over Zoom to discuss these amazing milestones and compare her thoughts and status then versus now, including her last DM being from someone she ended up collabing on some music with! She also tells us what other big names she's been DMing, plus she names her favorite TikTok channel and plays a game of "In Your Room"!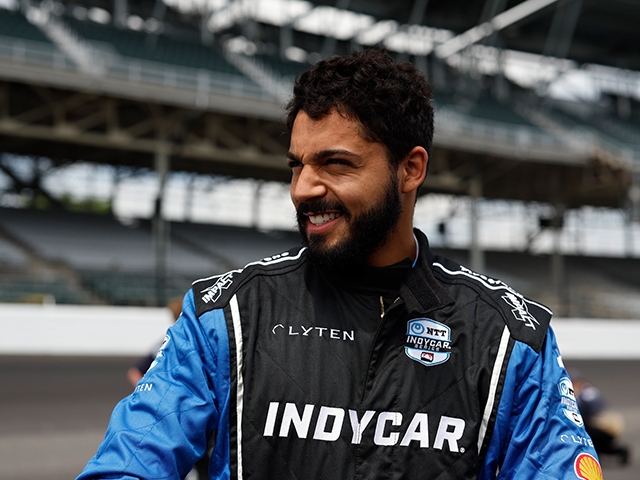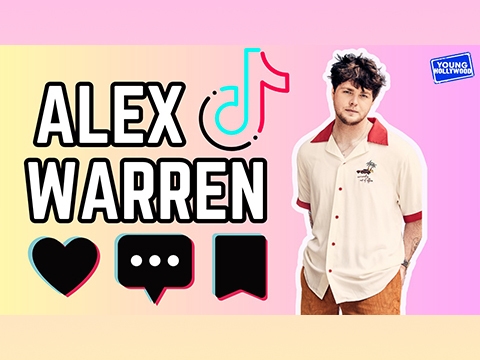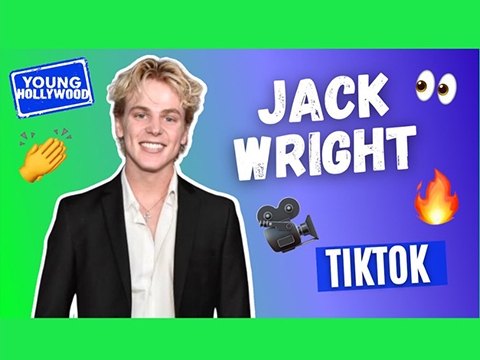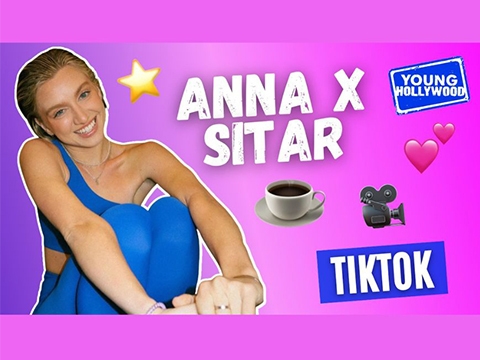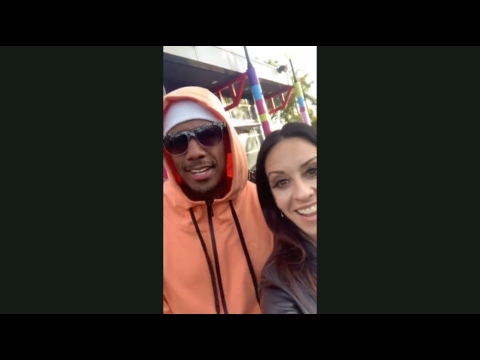 Nick Cannon at LEGOLAND
Young Hollywood runs into an old friend while checking out LEGOLAND's new LEGO Ferrari Build & Race experience!