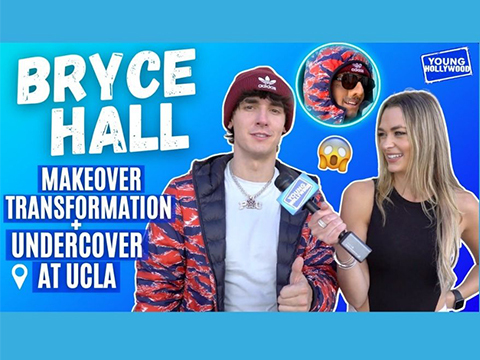 Social Media Star Bryce Hall Surprises Fans at UCLA
Many content creators might not be brave enough to venture out into the public to find out how the average social media user really feels about him or her, but Bryce Hall isn't your average content creator! There's a reason he has millions of followers across his social media platforms, but what do the folks behind all those eyeballs really think of him? We decide to find out as Young Hollywood joins Bryce and he disguises himself (with the help of makeup artist Henry Galea) as SoundCloud rapper "Lil Burd" and hit the streets of UCLA in Westwood, CA! Of course, as any content creator knows, not everything always goes according to plan... but we still manage to catch plenty of folks off-guard as they share their true feelings about Bryce and his content! Follow Bryce HERE!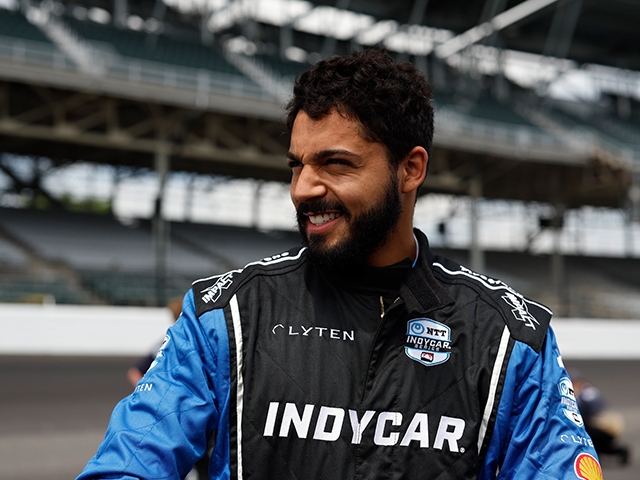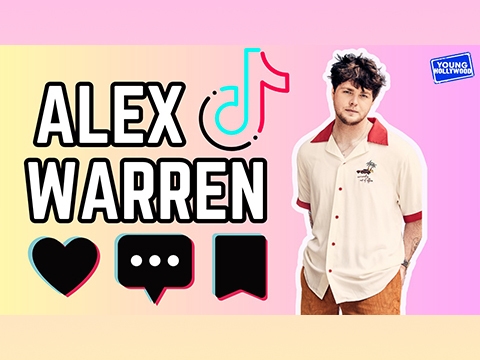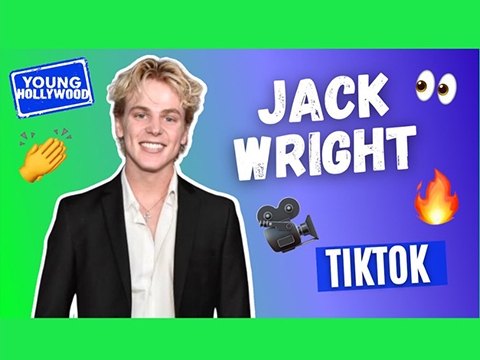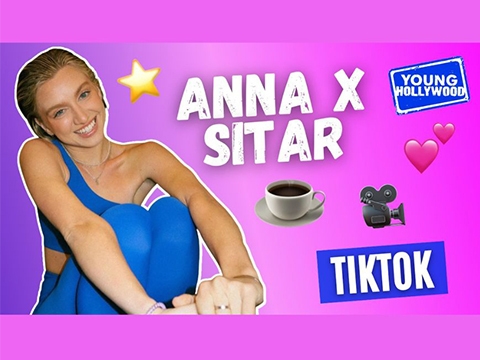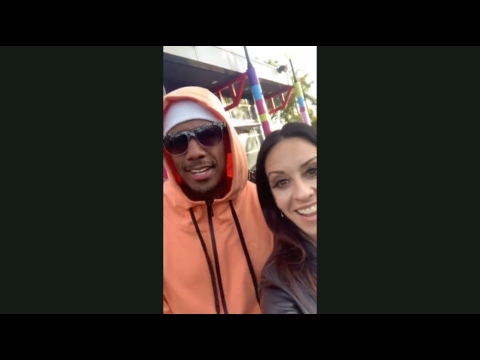 Nick Cannon at LEGOLAND
Young Hollywood runs into an old friend while checking out LEGOLAND's new LEGO Ferrari Build & Race experience!