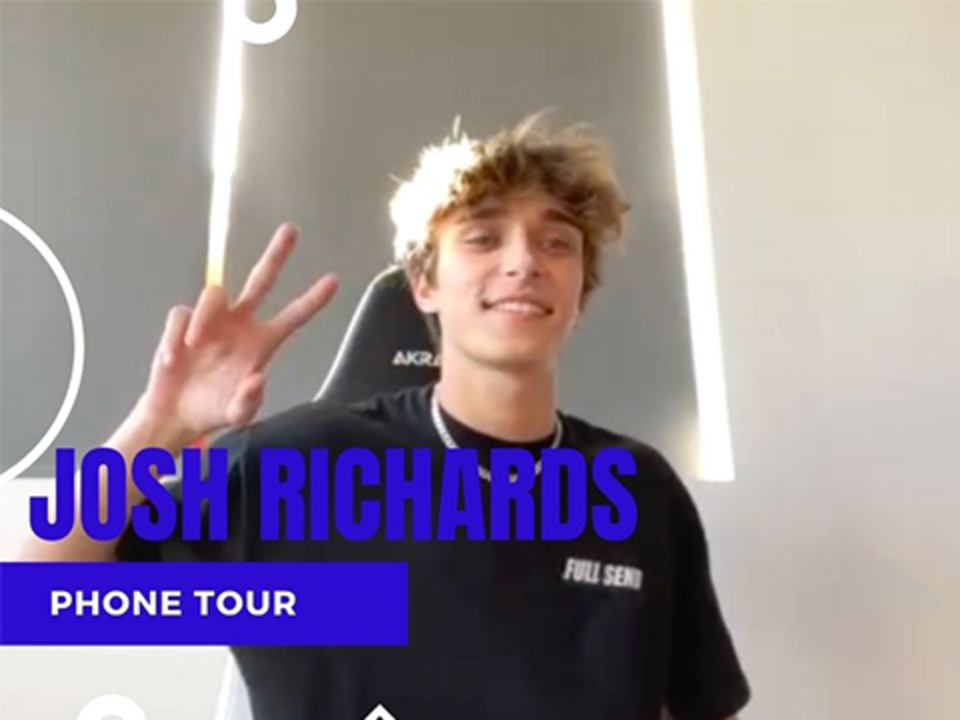 Josh Richards Unlocks His Phone For Us
While many film and television productions shut down during the pandemic, social media stars have been thriving. Armed with only their phone and their homes, content creators have barely missed a beat since lockdown, and Josh Richards is no exception. One year after he joined the Sway LA boys in the Young Hollywood Studio, we catch up with him via Zoom to find out what he's been up to since we last spoke, including his new production company CrossCheck Studios, in partnership with none other than Mark Wahlberg! We also take a little Phone Tour with Josh to find out his last text message to his boo Nessa Barrett, the one person he has on Find My Friends, and what he sent Nessa $300 over Venmo for!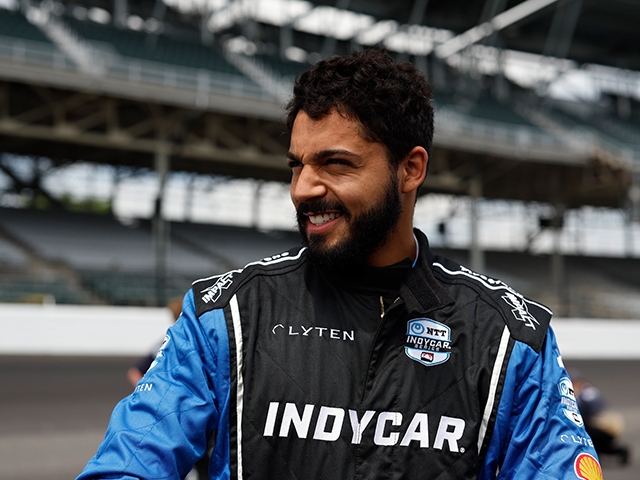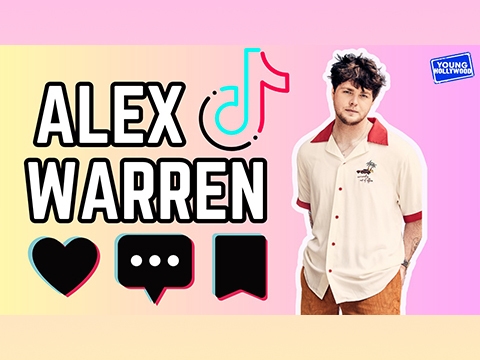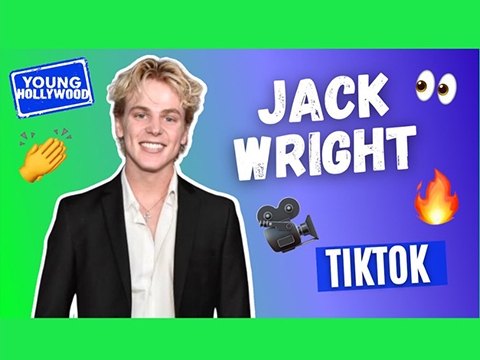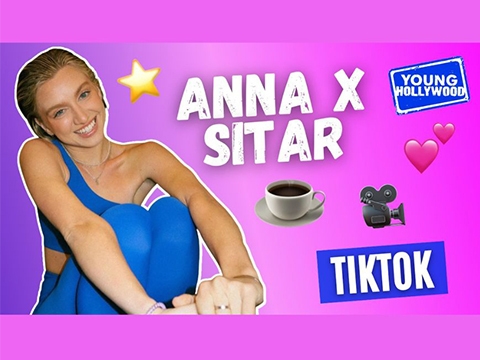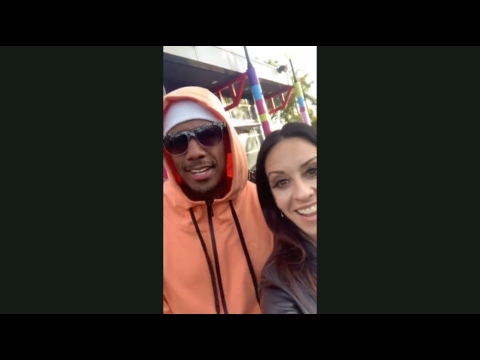 Nick Cannon at LEGOLAND
Young Hollywood runs into an old friend while checking out LEGOLAND's new LEGO Ferrari Build & Race experience!