Why Janelle Monáe and Daft Punk Deserve Their Own Jukebox Musicals!
05-24-2021 by Amanda Almonord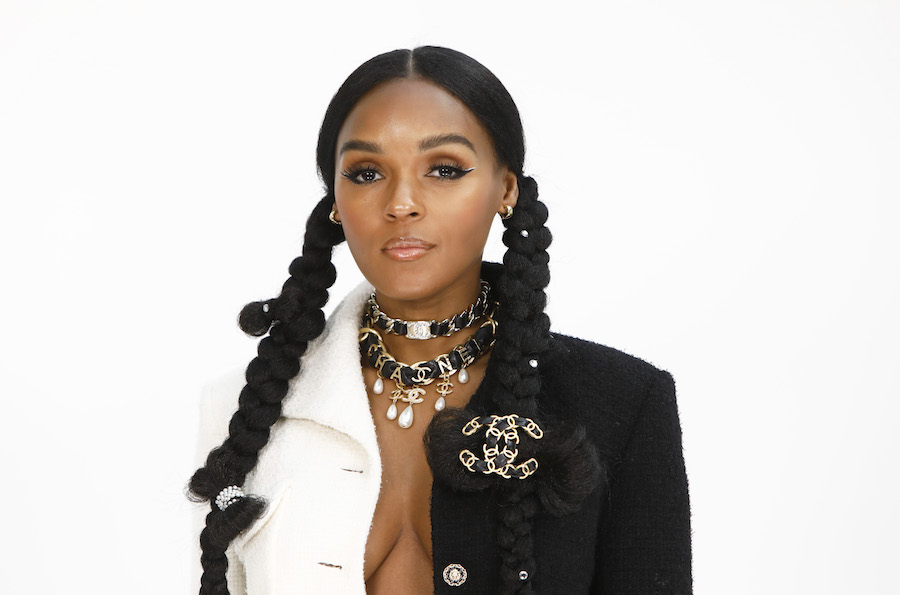 ( © Julien Hekimian/Getty Images)  
Jukebox musicals get a bad rep, which is unfortunate because they aren't nearly as bad as people think. Just in case you don't know what a jukebox musical is, it's a musical that features hit songs of a popular music group, artist, or genre. Some famous ones include: Mamma Mia!, which features music from ABBA; American Idiot, which was based on the Green Day album of the same name; and, more recently, Jagged Little Pill, which was inspired by Alanis Morissette's iconic 1995 album. 
Seeing an artist's work in a narrative format is exciting and can either bring new meaning to their work or highlight the work as it's presented. With that in mind, there are two artists we should consider turning their work into musicals: Daft Punk and Janelle Monáe. 
Superfans may remember that Daft Punk released an animated film in 2003 called Interstella 5555: The 5tory of the 5ecret 5tar 5ystem. 
This movie served as a companion to their second studio album Discovery and told the story of four alien musicians who get kidnapped and have to find a way to escape. It's a little trippy, but that's what makes it great. The movie is a bit old, and with some new animation, a musical version of this concept album could be Daft Punk's final masterpiece. 
As for Janelle Monáe's work, it would be a shame if her discography didn't become a musical, especially since it basically already is one. Monáe's debut EP, Metropolis: The Chase Suite, along with her first and second albums, are part of her Metropolis narrative starring a character named Cindi Mayweather. In this narrative, Cindi is an android who gets sentenced to disassembly (AKA death) because she falls in love with a human. 
These albums are essentially concept albums and would work beautifully in a musical. Monáe is already adept at creating films; her latest album, Dirty Computer, had a movie attached to the project. We just need one for the Metropolis albums!
Which artists would you like to see their work adapted into a musical?