"Teen Wolf" Movie Coming to Paramount+!
09-25-2021 by Katie Marzullo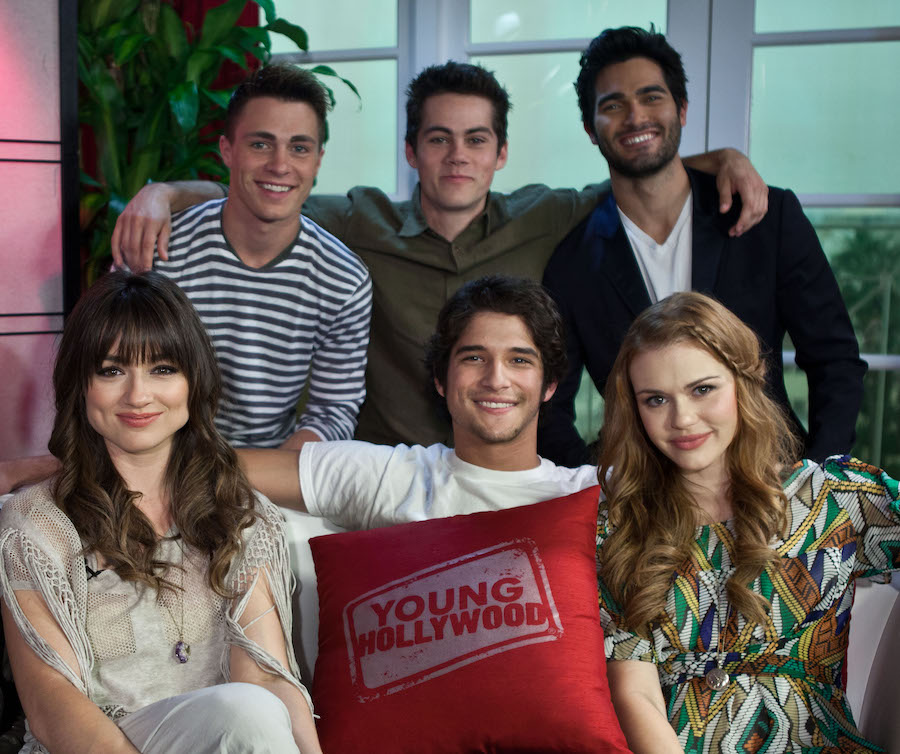 ( © Tiffany Rose/WireImage via Young Hollywood/Getty Images)  
It's hard to believe that "Teen Wolf" first premiered on MTV an entire decade ago and proceeded to consume our lives like a werewolf infection for 6 seasons and 100 episodes. It's been a dark and lonely last 4 years without our beloved wolf pack gracing our screens every week…
Until now!
Paramount+ has just announced that it is teaming up with "Teen Wolf" mastermind Jeff Davis to resurrect the paranormal peeps of Beacon Hills for an upcoming movie that catches up with our favorite now-adult alpha Scott McCall as he gathers old friends and new allies to fight an all-new emerging evil in his hometown. No confirmation on cast yet, but let's be honest, there's no way this gets off the ground without Tyler Posey returning to his star-making role as Scott! Fingers crossed for the rest of the crew, like Stiles (Dylan O'Brien), Lydia (Holland Roden), Malia (Shelley Hennig), Liam (Dylan Sprayberry), and Derek (Tyler Hoechlin), to also make an appearance!
This news comes as a welcome relief to those of us who have been waiting with barely contained patience for the "reboot" of the show that MTV announced while the show was still airing back in 2017. At the time, word was that the proposed reboot would be an anthology series that would keep the franchise alive without the main characters from the current show, but then obviously nothing came of it.
Perhaps all for the best, because a movie which reunites our favorite players from the original series makes way more sense for our fantasy! Teen Wolf: The Movie is scheduled to hit Paramount+ sometime next year – watch this space for more!
… Oh wait, there is more! If you can't get enough of those precious werewolves, well Jeff Davis is right there with you, fam, because, in addition to the "Teen Wolf" movie, he will also be adapting Edo van Belkom's acclaimed book series Wolf Pack into a TV show, also for Paramount+ and also coming next year! The books revolve around two teenage werewolf siblings who were adopted by human parents as cubs that have to team up with another pair of werewolves to save one of their own who has been kidnapped.
Stay tuned for updates!