SUNDAY MUSIC VIDS: 'Pretty Woman'
Written by Katie Marzullo. Published: November 19 2017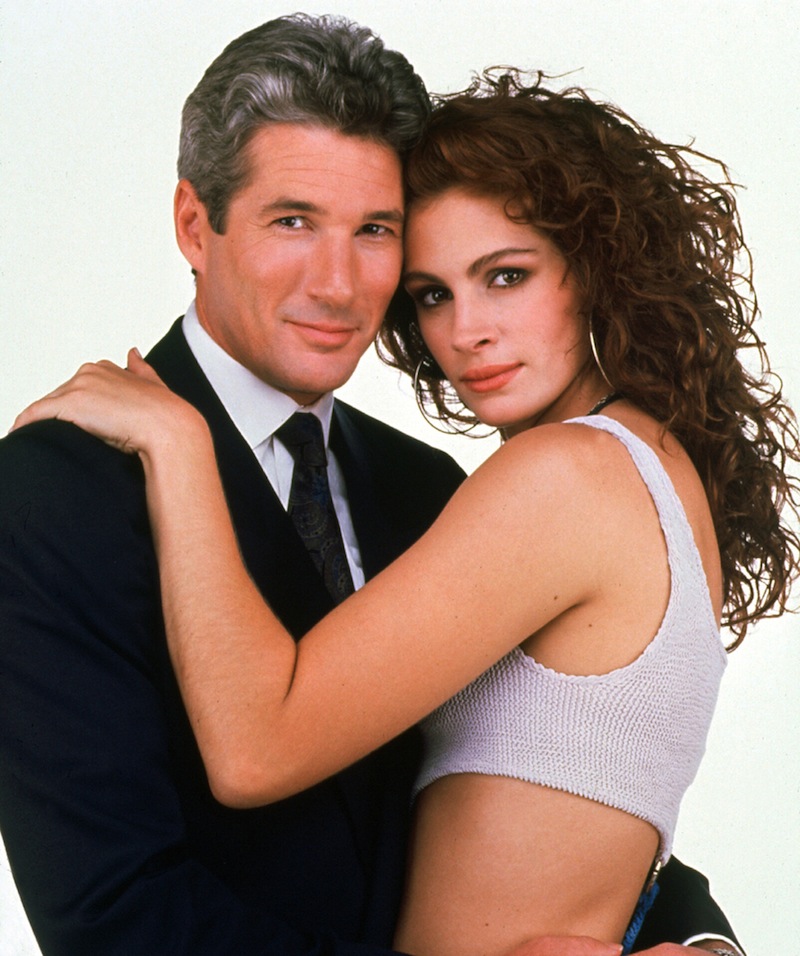 Pretty Woman wasn't just a classic 1990 rom-com that cementedJulia Roberts as a superstar and made Beverly Hills boutique saleswomen everywhere a little more careful about whom they refuse service to – the film was a pop culture phenomenon, grossing almost $500 million at the box office worldwide and spawning one of THE must-have soundtracks of the decade.
While boasting an original score by the amazing James Newton Howard, it was the pop music selections that pushed this soundtrack to triple-platinum status. Two tracks in particular – "It Must Have Been Love" by Roxette and "King of Wishful Thinking" by Go West – both hit the Top Ten (the former making it to #1) and enjoyed heavy rotation on radio stations. Add in tracks by Natalie Cole("Wild Women Do"), David Bowie ("Fame '90"),Red Hot Chili Peppers ("Show Me Your Soul"), and, of course, Roy Orbison, and you have a recipe for a smash hit.
So let's kick it old school and early-'90s style with some Pretty Woman-inspired music vids! And take care of you!
(Photo via WENN)
- Katie Marzullo, YH Staff Editor