Summer Activities For Those Who Hate the Heat!
07-01-2021 by Gabbi Wiesehan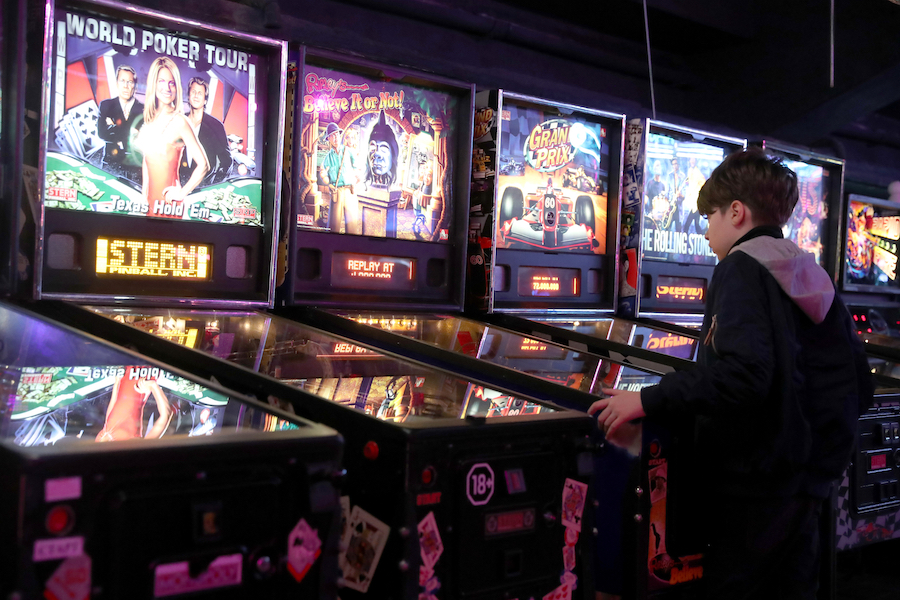 ( © Sergei Savostyanov\TASS via Getty Images)  
When the Summer season rolls around, the pressure is on to enjoy the few months as much as possible and pack in as much fun as you can. You feel obligated to be outside in the sun and soak up the UV rays while enjoying the great outdoors. That's totally fine if you're into that, but some of us were just not built for the heat and for the outdoors. Bugs live outside. And some of them bite. Heat makes us sweat and get sticky. Some of us are vampires; not the cool Twilight ones that sparkle in the sun, but the ones that fry like bacon, burn, and die. We still have over a couple of months left of Summer, so how do we survive them while still having fun?
1. Go to the Movies!
Summer is always a golden time for blockbuster releases. Movies like In the Heights and Cruella premiered on streaming platforms this Summer, but as we see the light at the end of the tunnel of the pandemic, movie theaters are opening back up! I love the experience of being in a theater, but I especially love the fact that movie theaters have air conditioning.
2. Watch the Olympics!
The Tokyo Olympic Games are right around the corner! It's the most fun time of year to watch your favorite athletes like Katie Ledecky and Sha'Carri Richardson compete for the gold. My pride for the U.S.A skyrockets when I see the badass goddesses on the U.S. women's soccer team totally dominate.
3. Go to an Arcade!
Honestly, arcades are so underrated. They're all the fun of a carnival, but indoors! It's a perfect place for a day with your friend group, a fun date, or even a great background for a photoshoot when you need some new pics to post.
4. Read a Book!
Summer is a prime time for new book releases too! Just shopping for a new book in an air-conditioned Barnes & Noble sounds like paradise to me, and getting to sit, relax, and read a great YA novel is just icing on the cake. Here are a few recs to get your reading list started!
5. Go to the Gym!
Just because you're not outdoors doesn't mean you can't be active! Joining a gym is a great way to stay healthy and get strong in order to feel your best during the Summer. It's the perfect boredom buster that leaves you riding the high of endorphins afterward. Hey, you might as well get yourself a huge power bowl or a smoothie with tropical vibes after your workout -- perfect for the Summer!