James Franco's 'Zeroville' Finally Released From 4-Year Distribution Limbo!
Written by Jordan Cioppa. Published: April 09 2019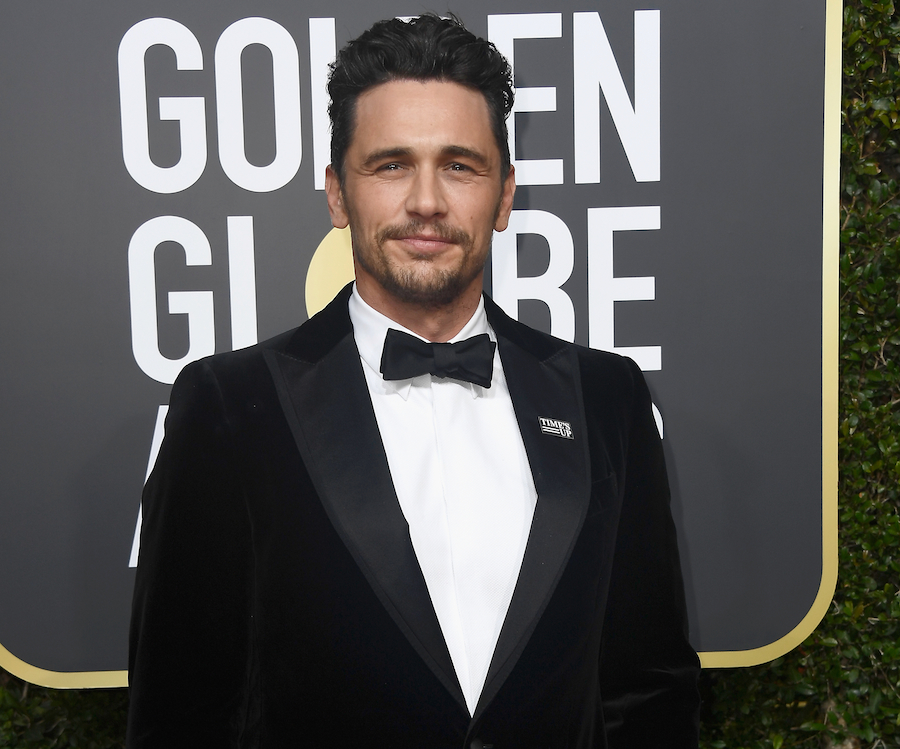 (Image © Frazer Harrison/Getty Images)
James Franco's movieZeroville is finally coming out of hibernation, because after a long 4 years in limbo, the film is officially coming to theaters later this year! In 2015, the film was picked up by Alchemy at the Toronto International Film Festival, but the company unfortunately went out of business a few months later. This was bad news for Zeroville too, because this led to a period of nothingness for the film. That is until now!
Thanks to myCinema, an online-based distribution company, Zerovilleis finally making some moves. And big ones at that, because it his hitting theaters as soon as September 2019! The James Franco film stars the director himself as Join Vikar. Ironically enough, Join is able to understand the complexities and difficulties of show business because he is a movie-lover who makes the trek to Los Angeles to take part in the film industry. James Franco is joined by a star-studded cast which includes Will Ferrell,Seth Rogen, andMegan Fox.
- Jordan Cioppa, YH Contributing Writer