Indie Horror 'Death Link' Gives The Classic Teen Slasher Flick a 21st Century Upgrade!
Written by YH Staff. Published: December 12 2021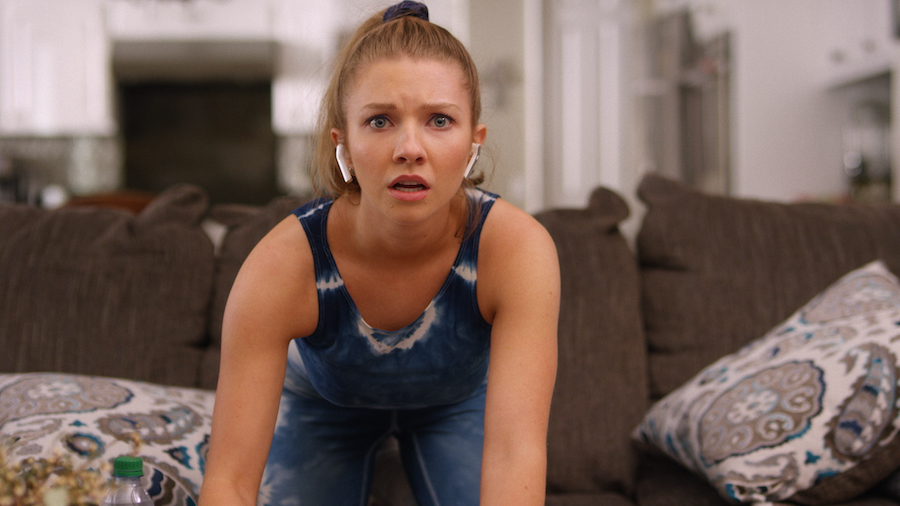 (Instatock Productions)
It's a familiar story we have heard over and over again in the past two years: a production company was in the middle of filming a film or television series in March 2020, and then COVID-19 spread like wildfire and the production was forced to shut down. For most of these projects, filming was postponed completely and indefinitely. But for David Lipper and the crew of Death Link, circumstances were such that allowed them to complete their film even during lockdown.
Actor David Lipper, who you may recognize from such projects as "Fuller House" and last year's Reboot Recamp (which we reviewed here), makes his directorial debut with the indie horror/thriller Death Link, and the universe certainly didn't make it easy for the first-timer! Filming on the project had only just begun on March 10 and was scheduled to wrap up in only two days when California governor Gavin Newsom ordered a statewide quarantine. Lucky for everyone involved, though, many key crew members were staying at Lipper's house during filming anyway, so they decided to press on with who they had available, completing the film in their own little bubble. And, honestly, you would never be able to tell!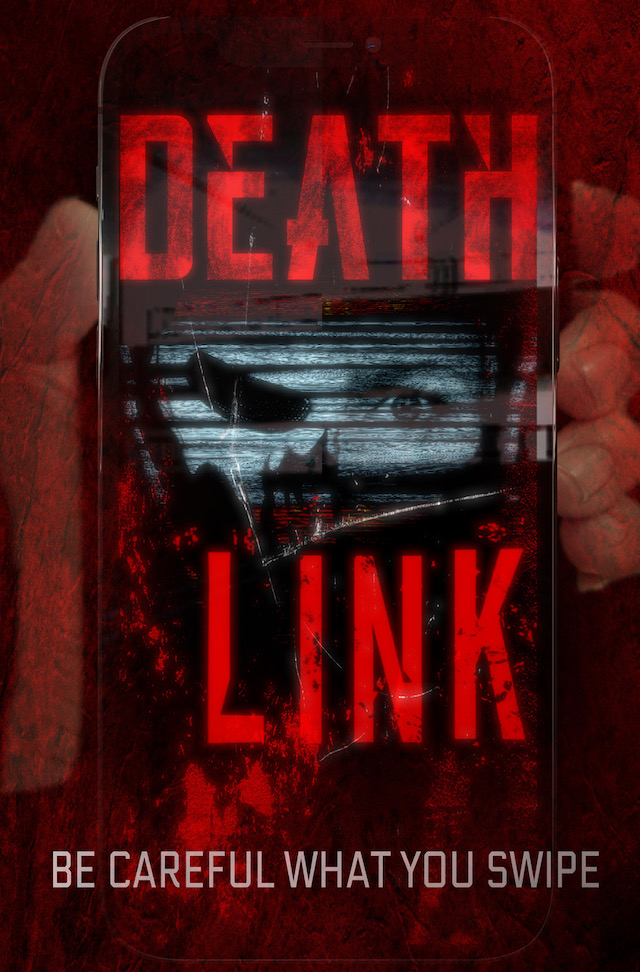 The main basis for the movie is one that is very relevant to our audience – that of the world of social media. The plot involves a group of influencer friends who are living their best lives online, specifically on a platform called Instatock (get it??). But then they start receiving disturbing videos, and things go downhill from there. The film evokes vibes of classic '80s teen slasher pics, but with a 21st century twist. They even lean into the pandemic, with several references to the coronavirus sprinkled throughout the dialogue.
The cast features an array of young, exciting talent, including some faces that will be familiar to our readers, including Riker Lynch andAlli Simpson. The two principle female characters are played with all the confidence of seasoned actors by Elise Luthman and Jessica Belkin, who cut their teeth on previous projects like "The Politician", "Henry Danger", and "American Horror Story". We expect lots of big things from these two in the future! Lipper himself also appears in the film as the lecherous Peter (because why not??).
Death Link premiered on November 29 and is now available to watch on VOD!