ICYMI: New 'Halloween' Trailer Has Us Ready For The Spookiest Season Of The Year!
Written by Brooke Sharland. Published: September 08 2018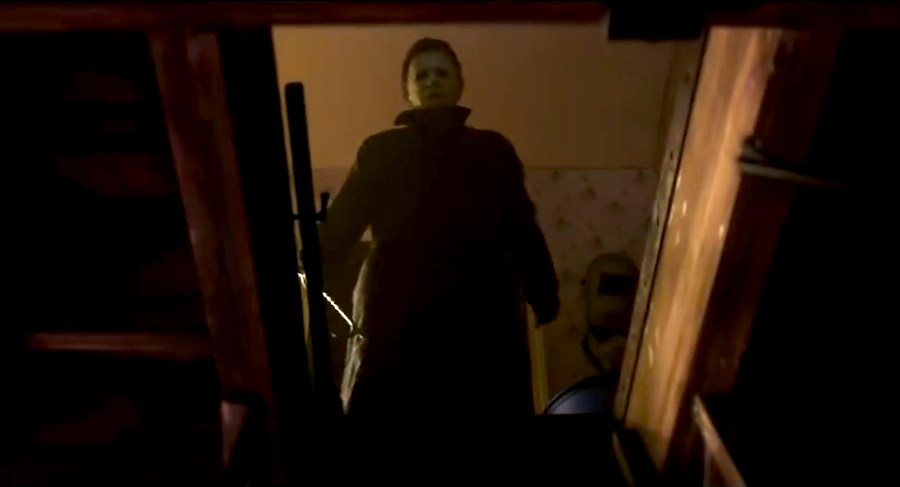 Earlier this week, the latest trailer for the new Halloween sequel was released, and it looks to be just as chilling as the original film.
Jamie Lee Curtis comes back as Laurie Strode, who was once terrified of Michael Myers. This time around, Curtis's character returns as a grandmother with a mission to kill Michael. "I have prayed every night that he would escape… So I can kill him," she says in the trailer. GOOSEBUMPS.
The film takes place 40 years after Michael Myers's Halloween slayings. Myers has escaped and is now out to kill again on Halloween night. Upon hearing news of his escape, Laurie Strode is preparing herself and her family for the return of the psychotic killer that haunted her all those years ago.
The trailer is accompanied by, of course, the chilling Halloween theme song, that plays eerily as we see Michael creeping around the town. Honestly, just hearing that theme music gives me the heebie jeebies!
Check out the trailer for yourself, and be sure to catch Halloween in theaters on October 19!
(Image via Universal Pictures)
- Brooke Sharland, YH Contributing Writer