ARTIST TO WATCH: Sophia Kameron (Plus Exclusive Video Premiere!)
Written by Brittany Taormina. Published: July 13 2016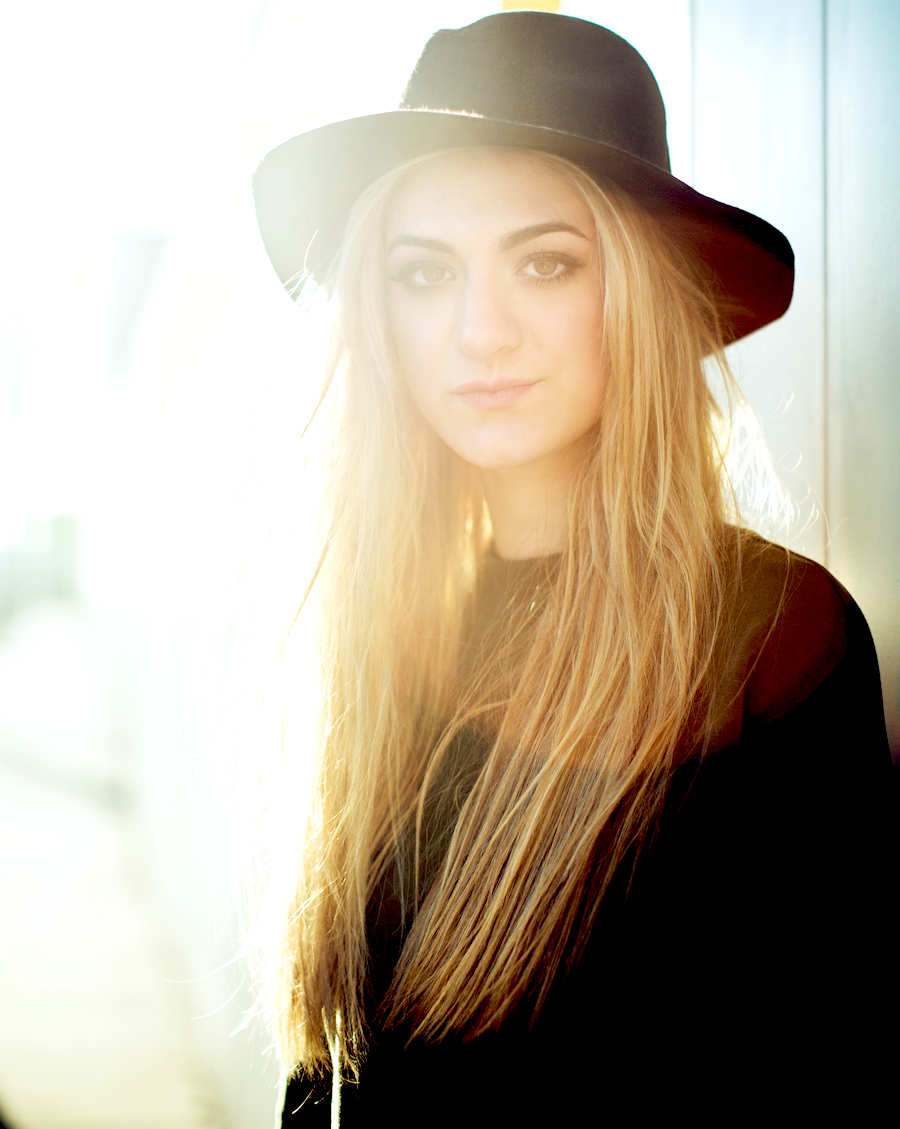 Here's an up-and-coming artist you will definitely want to get "Connected" with!
At just 15 years old, Sophia Kameron has released her first single, "Connected", featuring a very grown-up underlying meaning. She takes what she sees in the world and puts pen to paper to create a story.
In a day in age where the Internet runs the world, Sophia urges her audience to put down their phones and pay attention to the world around them, be aware of what's going on and that we are all indeed "connected". In her music video, you will notice many different people in the same room. At the end of the video, everyone realizes that we are "better together" and "it's time to make a change." Award-winning director Trudy Bellinger helmed the music video and has worked with artists like Pixie Lott andLeona Lewis in the past to help bring their song's message take visual form. Another successful endeavor!
There is a sense of awareness in Sophia's music, that we are responsible for the world we live in. She even debuted the song at a rally in Washington D.C. She says, "My mission is to counter the hostile rhetoric of divisiveness and embrace love and tolerance." Hard to argue with that!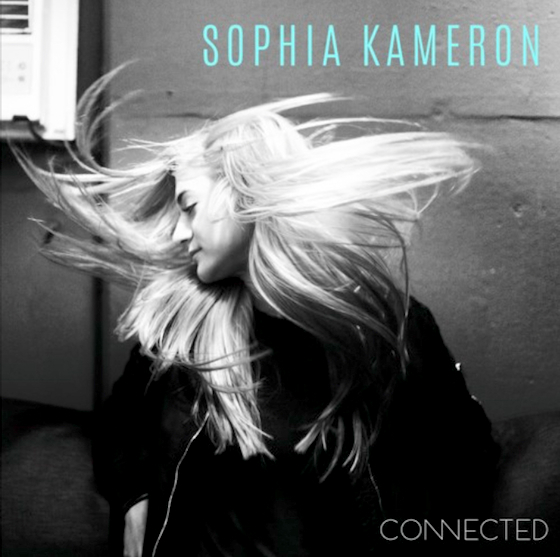 An inspiring artist at such a young age reminds us of the importance of raising awareness for what happens everyday. This Phoenix native expects to be heading out on the road soon and continuing to pursue her musical dreams. Make sure to be on the look out for when she could be in a city near you!
If you want to check out some of Sophia's incredible covers, make sure to visit her YouTube channel. A personal favorite of mine is her rendition of Drake's "Hotline Bling":
Follow Sophia on Facebook, Instagram, SoundCloud, and Twitter, and check out her official website!
(Photo via Jasmine Safaien)
- Brittany Taormina, YH Contributing Writer