ARTIST TO WATCH: Johnny Stimson
Written by Brittany Taormina. Published: November 20 2015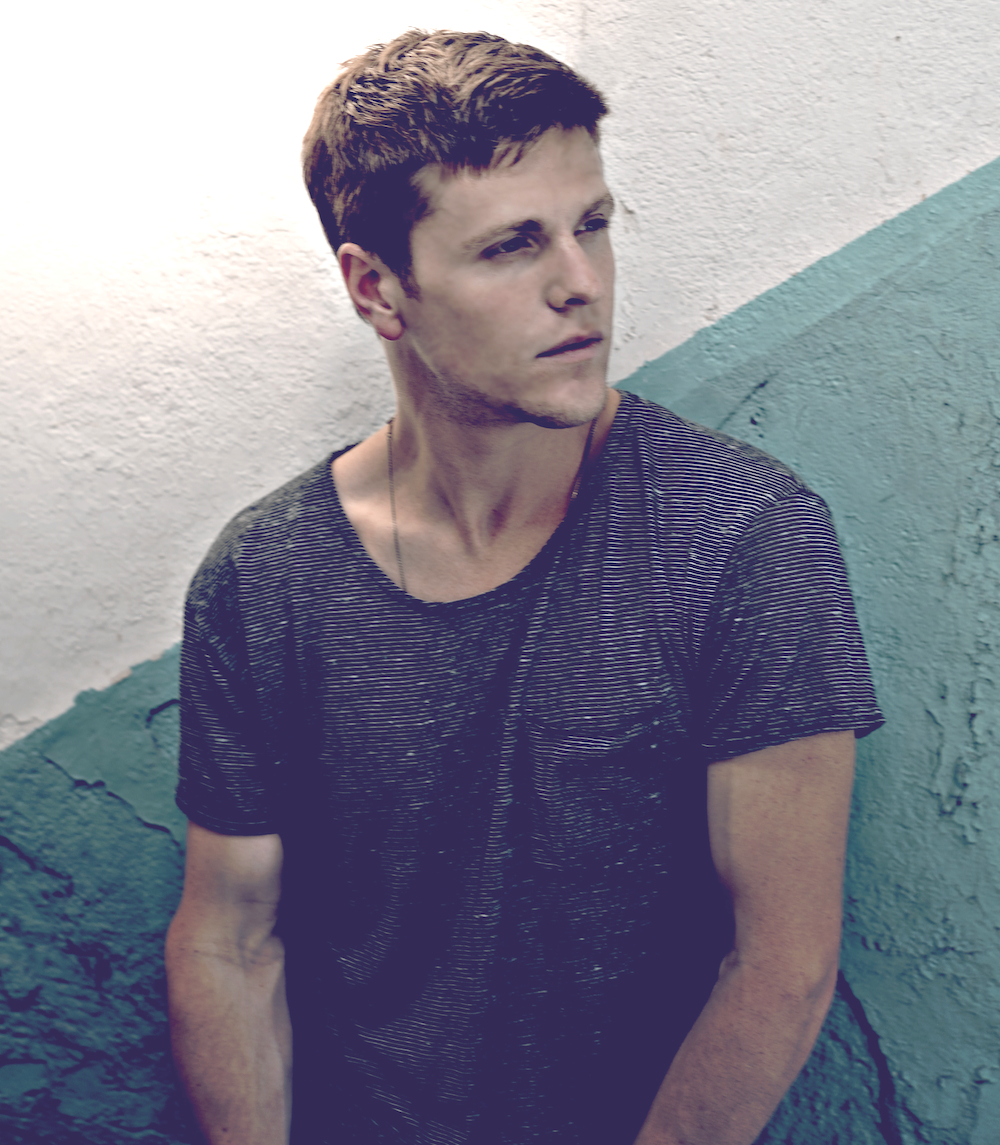 YH readers, you're going to want to pay close attention to this Dallas nativeJohnny Stimson, because has everything you could want in an artist. He is a singer, songwriter, and multi-talented instrumentalist. Come on, Johnny, share your talent with the rest of us! His brand new single, "Easy", has such great and diverse vibe and should be on constant repeat!
Did you know that he just wrapped a tour with the insanely talented Tori Kelly? And we all know that Tori only brings the best on tour with her, so if you can't take our word for it, then take hers!.
Johnny has even topped the SHAZAM and Spotify charts with his singles "So Good" and "Holding On". The former track gained a lot of popularity on Spotify; it was on the viral 50 chart around the world and sat in the top 5 in the U.S. and Canada. You may also recognize his songs from promos for "Trophy Wife" and our favorite CW show "The Vampire Diaries". NBD!
As for "Holding On", it was used in a 30-second advert in the U.K. and landed at the top of the SHAZAM chart. In fact, it was the most Shazam'd song by and unsigned artist in the U.K. Way to go, Johnny! The track also reached top 40 on iTunes in the U.K.
His sound has a little something for everyone. It's old school, '70s funk, contemporary, pop, and soul all at once. It definitely looks like Johnny has a bright future ahead for himself. His music is clever and fun, while remaining heartfelt and genuine. We're predicting a future Grammy Award winner over here!
Want more of Johnny? Check out his SoundCloud and follow him of Facebook, Instagram, Twitter, and his official website!
- Brittany Taormina, YH Contributing Writer