ARTIST SPOTLIGHT: Chelsea Cutler
09-29-2021 by Rebecca Breitfeller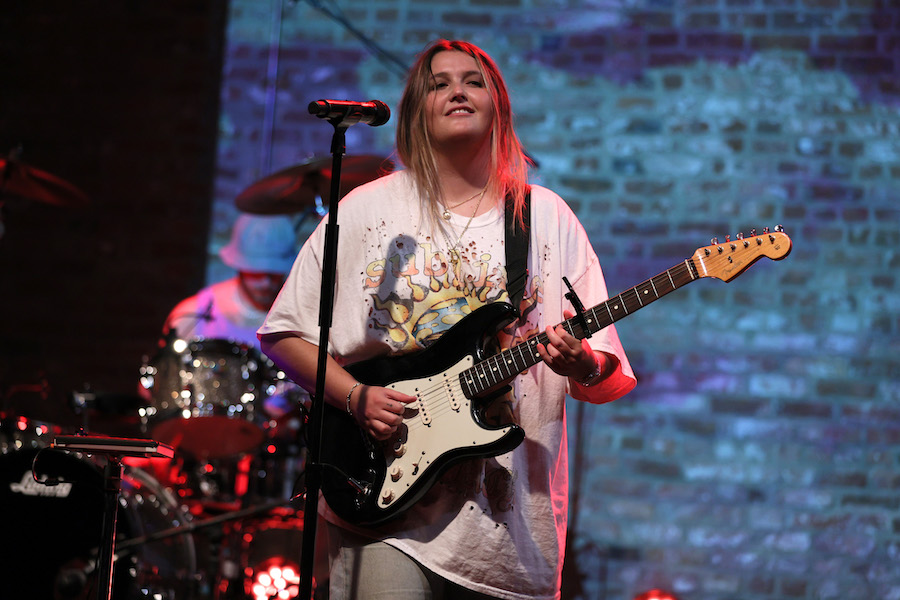 ( © Theo Wargo/Getty Images)  
Artist Chelsea Cutler has been firmly on our radar since releasing her debut album, How To Be Human, at the beginning of 2020. The 24-year-old has released plenty of music in collaboration with Jeremy Zucker and Quinn XCII over the last year, and her music just truly keeps getting better and better! 
In 2014, Chelsea Cutler was singing covers on YouTube and beginning to post her original work on SoundCloud. While attending college in Massachusetts, she continued to post her music and attracted fans rapidly. After a few of her songs gained popularity, Chelsea was able to collab with artists like Louis The Child, ayokay, Kasbo, and more. The singles released garnered even more popularity around Chelsea's music and thus a record deal with Ultra Records came about.
After a successful tour with Quinn XCII and her own headline tours, Chelsea signed with Republic Records in 2019! This signing made the collaboration between her and Jeremy Zucker possible, and boy are we glad it happened. They released a joint EP brent in 2019, which included hit song "you were good to me" and released the follow-up EP brent ii in 2021.
In 2020, Chelsea released her debut album How To Be Human, which was an absolute smash on the Billboard charts. Before the pandemic hit, Chelsea's tour was the very last show I was able to go to, and my goodness it was SO good. Categorized as pop, Chelsea's music is much more than just catchy pop tunes. Each song is like its own little diary entry. Standout songs from the album include "Sad Tonight" and "Lucky" feat. Alexander 23.
Now, Chelsea is back on tour with longtime friend Quinn XCII and she's also releasing new music! Her recent singles "Walking Away" and "You Can Have It" are a wonderful change from her previous album yet still remain completely her. The songs have a bouncier and more upbeat vibe than the mostly heartbreak album that was released in 2020. We are just wondering when we will get a new album!?
What is your favorite Chelsea Cutler song?