5 Iconic Pop Culture Moments Turning 10 This Year!
01-01-2021 by Paige Pfeifer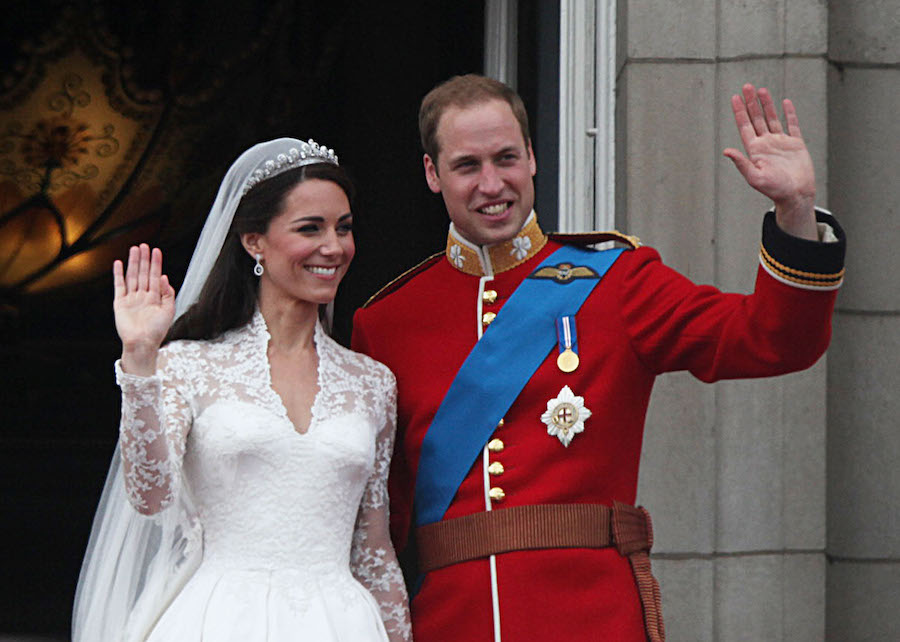 ( © Tom Stoddart/Getty Images)  
To state the obvious, it is finally 2021. (I give you permission to rejoice.) Furthermore, 2011 was almost a decade ago. (Permission to indulge in existential dread.) While that seems both true and impossible, one thing remains consistent: 2011 was a great year in pop culture. Let's look back on 5 of the most iconic moments from a decade ago!

1. The End of Harry Potter
Oh, horror of all horrors -- on July 15, 2011, we officially entered a world that had no new Harry Potter films to look forward to. The magic had been used up, and JK Rowling started on a journey to cling onto her quickly-dwindling scraps of relevance.
2. Kim Kardahsian's 72-Day Marriage
It was hardly the shortest marriage ever (looking at you, Britney Spears and your 55 hours), but Kim's quick union with Kris Humphries is one of the most-talked about. After broadcasting "Kim's Fairytale Wedding: A Kardashian Event", how could it not be? A fairytale spoiled becomes nightmare fuel.
3. The Royal Wedding
To be controversial: this was the only recent royal wedding to really matter. It was the wedding of a future King (hello!), and no one could look away. Kate Middleton's dress was stunning, Prince William still had some hair, and a (now-iconic) flower girl covered her ears during the fanfare of their first kiss.
4. Bridesmaids Launches a Thousand Quotes
Love it or hate it, Kristen Wiig, Melissa McCarthy, and their band of wayside women debutedBridesmaids on May 13, 2011, and we still haven't heard the end of it. If I never hear "It's coming out of me like hot lava!" again, it will be too soon.
5. Planking
I saved the best for last. I miss the (simpler) times, when people would just lay stiffly on top of odd objects and post the evidence to the Internet. Today's trends involve too much movement (read: any amount). Let's just... lay down again, yeah?
It's safe to say that 2011 was one of our finest years in terms of pop culture. To incorrectly quote Gene Wilder as Willy Wonka, "We are the mistake-makers. And we are the trendsetters of (dumb Internet) trends."