Articles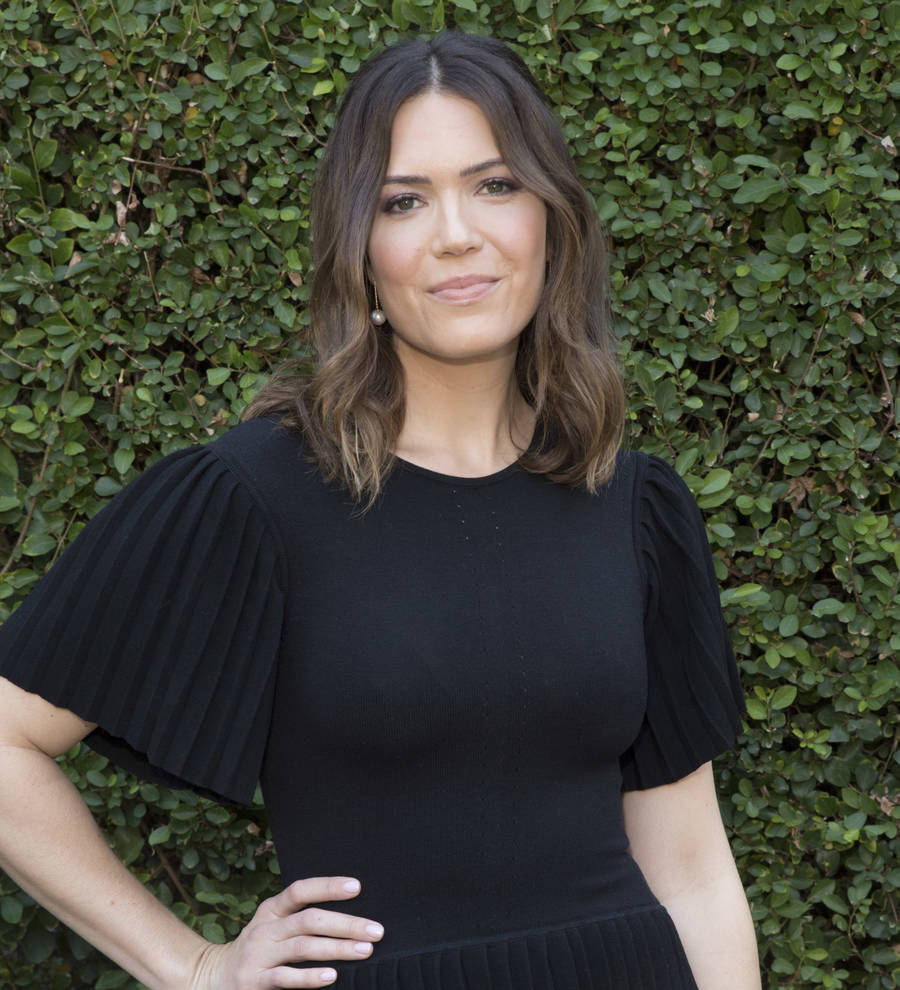 Mandy Moore: 'My gay mom and brothers have helped me stand up against intolerance'
Actress and singer Mandy Moore has nothing but love and support for her mom, who left her father for another woman when she was 23.
The This Is Us star has rarely spoken about the breakup of her parents' marriage and the fact her mom is a lesbian, but she insists she has always been close to her mother - and her gay brothers.
"Nobody is hiding who they are," Mandy tells People. "There are no secrets in our lives. I love and support my mom and my brothers with my whole heart. And nothing makes me happier than seeing anybody live their authentic self, and to choose love.
"If anyone can find love, I support it, I salute you, and I celebrate that."
Her gay relatives have helped the star to become a true friend to the LGBTQ community, because she has "a certain amount of protectiveness" towards homosexuals, lesbians and bisexuals and "won't stand" for intolerance.
"I feel like we're at a time in our culture when we're able to have a much more open dialogue," she continues. "I'm encouraged and excited that eventually we're going to get to a point where none of this matters. Sexual preference or orientation just won't factor in anymore. I think we're inching closer to that."
Meanwhile, Mandy is all loved up again following her divorce from singer/songwriter Ryan Adams - she is now engaged to wed Dawes rocker Taylor Goldsmith after meeting the singer on Instagram in 2015.
"I took a picture of their (his band's) album and posted it on Instagram," she said. "Somehow, Taylor saw it and sent a note to me. We started emailing back and forth, then we went on a date and the rest is history. Thanks Instagram, for helping me meet my fiance!
"We spent hours FaceTiming each other. We fell in love before we'd even really held hands or kissed or anything. It was great."
Clearly smitten with her new fiance, she adds, "I feel incredibly understood and supported. I feel incredibly lucky to have somebody who is like, 'I got your back'. I found the right person and I feel like we can handle anything together."